PROJECT OFFICE, PROJECT ASSISTANCE – QUALIFIED support
In many companies, project managers and project teams are busy with a large number of ongoing projects. We support you as an external project team in the successful implementation. Benefit from an experienced and competent project office team.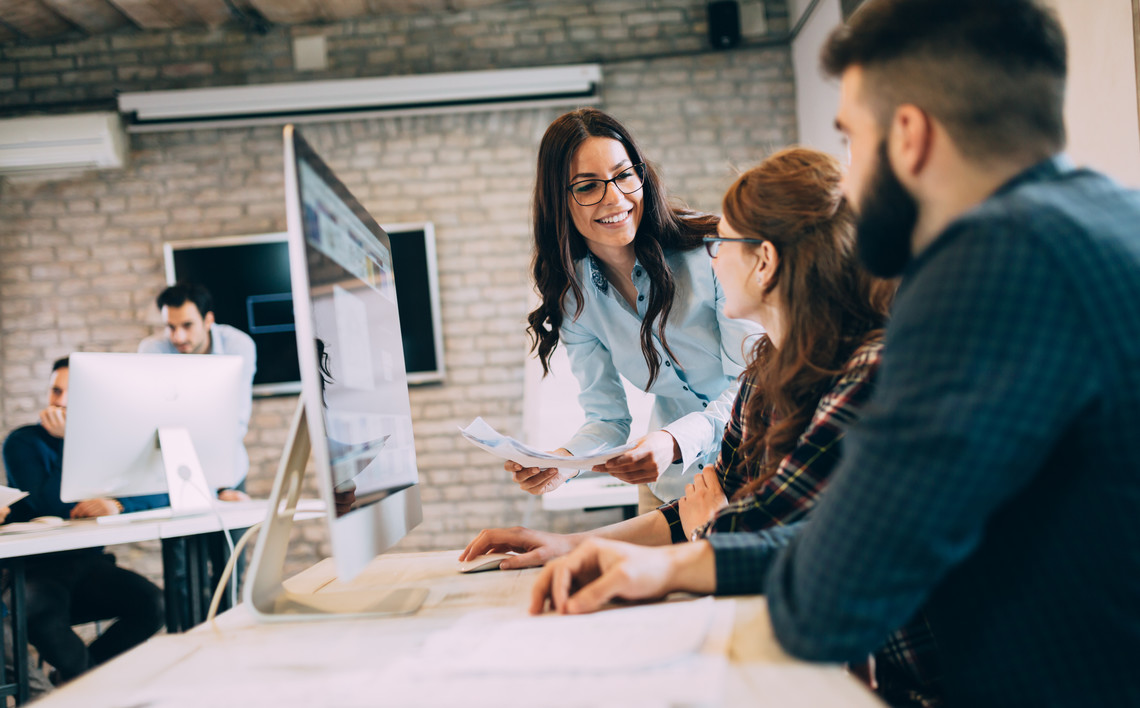 Efficient support for your projects
In most companies, a large number of projects run in parallel. The scarce qualified project managers and project resources are also heavily burdened with administrative tasks, which leads to bottlenecks and prolonged project durations.
What we offer you
We support your project managers and project teams. As an external project office, we actively work on your projects and assist you with the following services:
General project administration
Project planning (activities, deadlines, resources)
Project controlling (budget, deadlines)
Progress tracking
Progress and status reports, protocols
Management and project presentations
Project communication
Document management
You benefit directly from our project office team, steeled from over 600 projects.
How can we support your projects effectively and efficiently? Contact us for an initial discussion.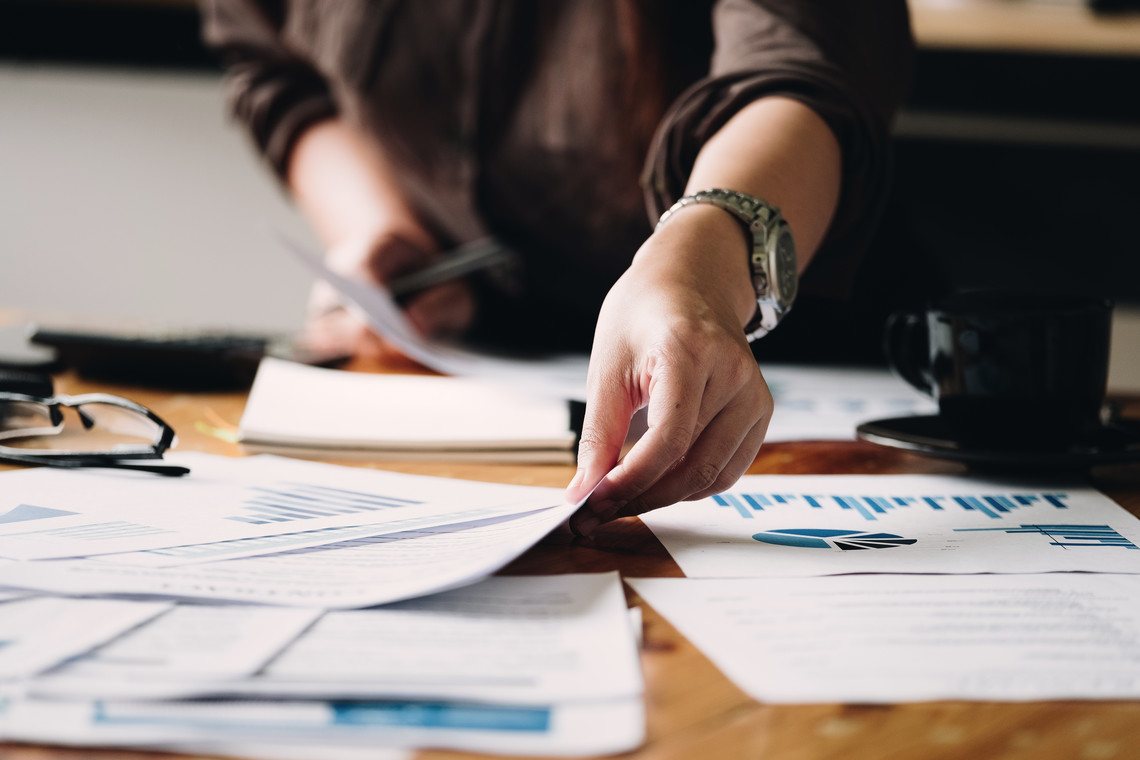 Get in touch now