Digital consulting
Zellweger Management Consultants' digital consulting services offer additional benefits. Our digital service offering facilitates straightforward, flexible expert consultations via remote consulting and also includes our intelligent software tools for analysis, assessing positions/situations and identifying data analytics use cases.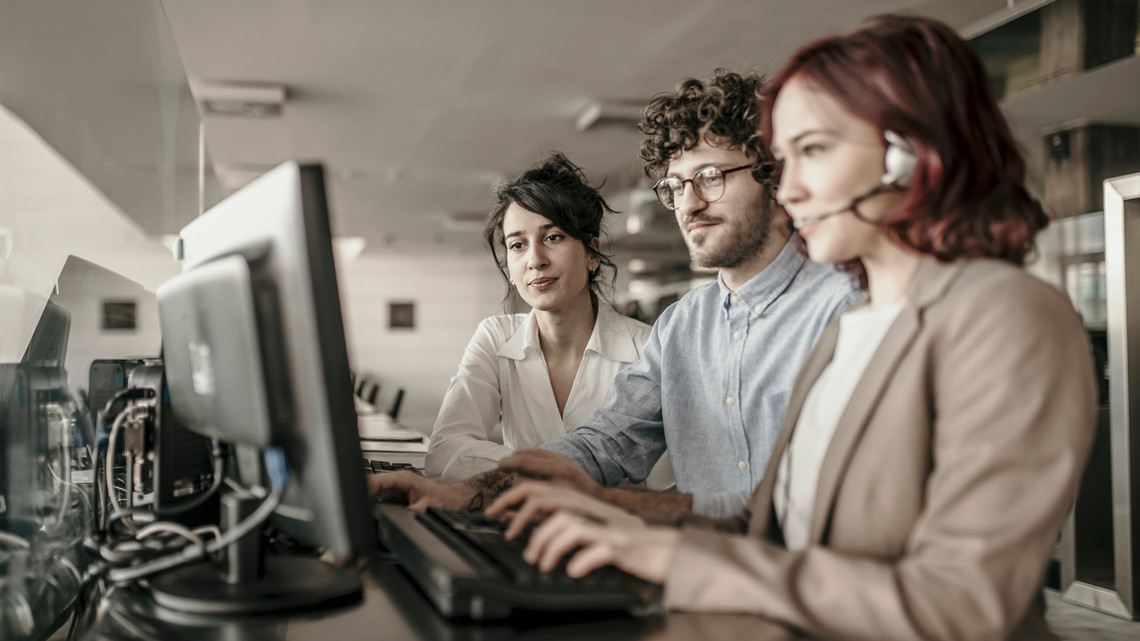 Often, our clients do not wish to initiate an extensive consulting project. Rather, they would like to discuss specific problems and issues, or even solutions they have developed. They would like an expert opinion – simply, flexibly and ideally online. Zellweger Management Consultants offers remote consultations specifically for your individual requirements. You can access consultations and support easily and on demand – whenever needed.
Self-consulting
In addition to support from experienced professionals, we also make selected proven digital methods and tools available for your use – quite in the spirit of self-consulting. You have an opportunity to take the first steps on your own or with minimal external support.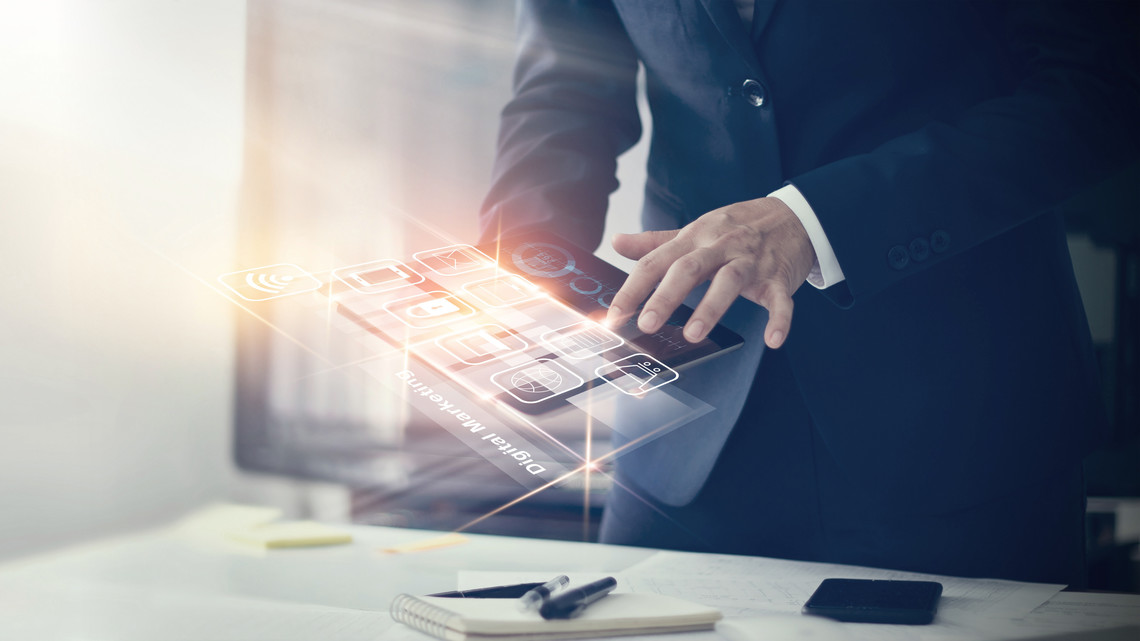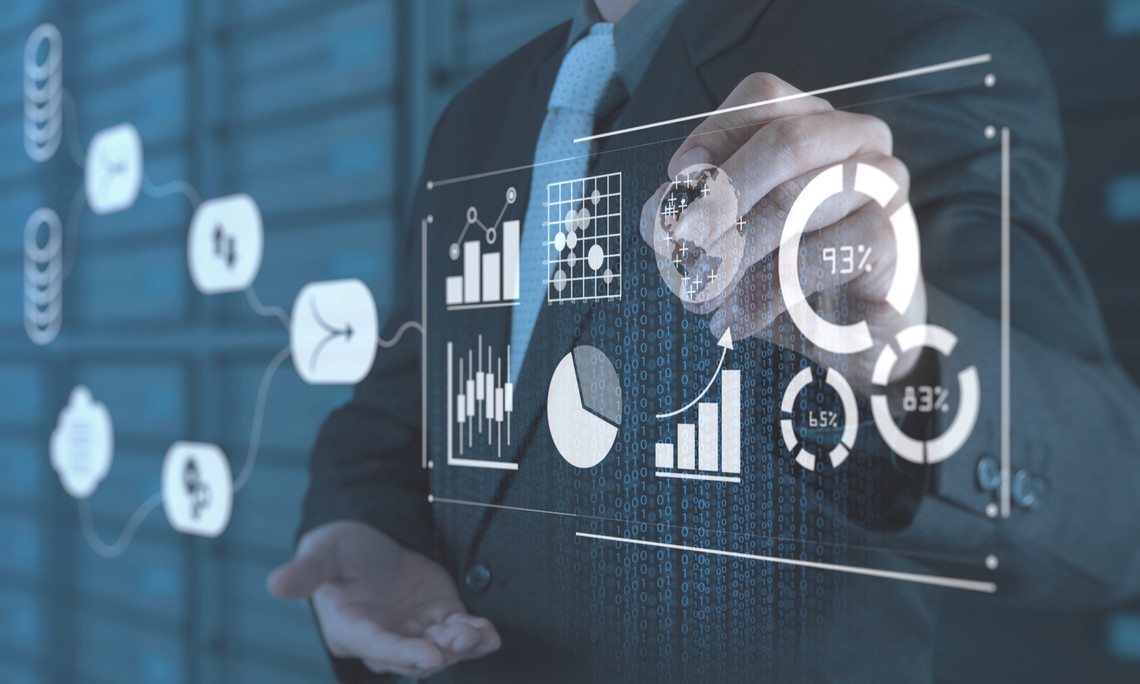 Every company has vast amounts of data at its disposal. Often, however, this data is not used effectively. Data accessibility, concrete use cases and data analytics capabilities are frequently lacking.

Discover ways to use data successfully in your own business.

Learn more
To plan where you want to go,you first need to know where you stand. Do you need a swift and convenient way to assess the location or maturity of a specific business segment? Or a comparison with other companies for benchmarking? We offer a wide range of self-assessments.

Learn more