Zellweger Management Consultants
Zellweger Management Consultants is a leading independent management consultancy focussed on implementation. We offer targeted services to support international industrial and consumer goods companies. Our service offering includes individual consultancy and performance-linked implementation combined with practical training. In addition, we ensure added value by supporting our clients with recurring services independently of ongoing projects. As an owner-managed company, we are completely independent and face no conflicts of interest.
Our service portfolio
Zellweger Management Consultants offers a complete range of services. We stand by your side as a trustworthy partner – from analysis and consultancy to strategy and solution development as well as action planning to successful implementation and success monitoring.

Our expert consultants also offer support for specific tasks independently of ongoing projects.

Learn more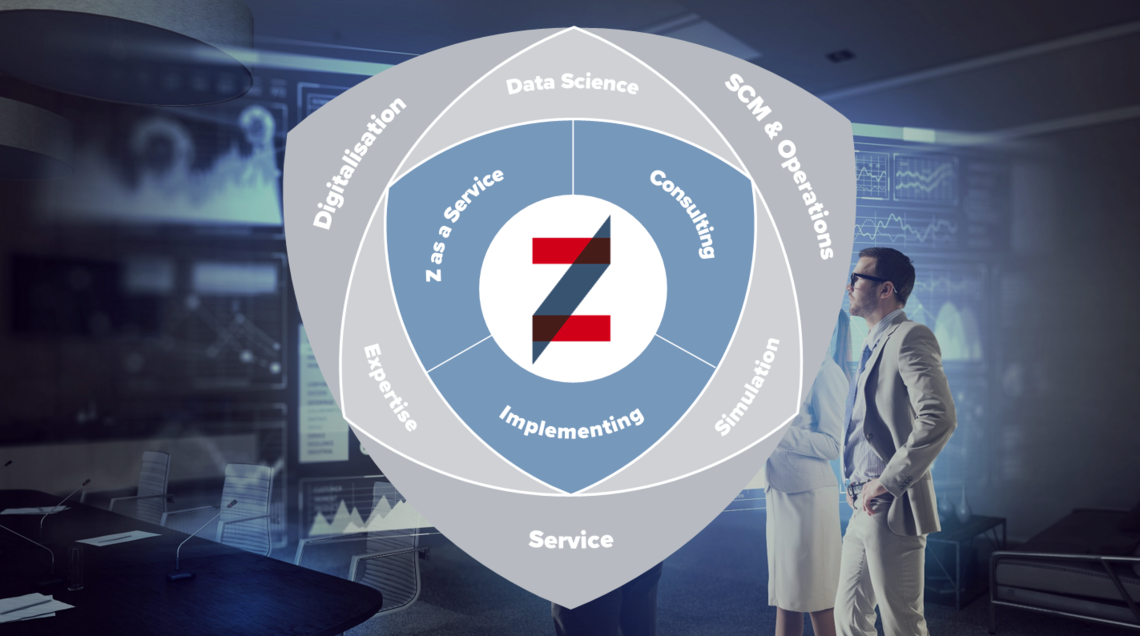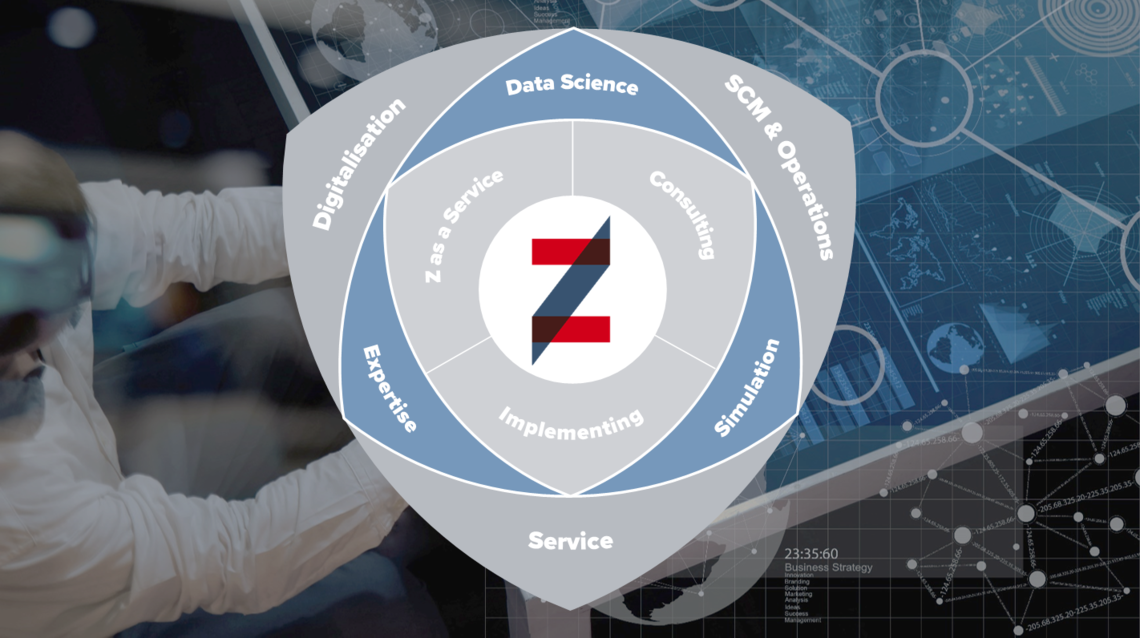 Our consultancy concept
When offering our consultancy services, we draw on over 20 years of experience and extensive knowledge in our key areas of expertise: digital transformation, supply chain and operations management and services. We combine our own expertise with the possibilities offered by data analytics and simulation, generating added value and tangible benefits for our clients.
News