Employees – The best in their field
Zellweger Management Consultants employs proven experts in their respective fields – or trains them, as the case may be. We support young professionals on their way to becoming the cream of the crop. Our people are our pride – our consultants and our outstanding support team offer services that are second to none.
Consultants and implementers      
Do you have a university or college degree and qualification for one of the following professions and at least 2–3 years of professional experience? We would love to hear from you:
Engineer
Industrial engineer
Business economist
Computer scientist
Data scientist
Software engineer
Students and graduates
If you are a student or a recent university or college graduate, we can offer you the following entry-level opportunities:
Intern (6 months)
Working student
Trainee
Junior consultant
Project Office               
You have one of the following educational backgrounds and are interested in a career in consulting? We can offer you a promising start:
Economics graduate with Federal Vocational Baccalaureate
Economics graduate with HF or FH (Bachelor) in business administration
Find success with Zellweger Management Consultants
Exciting topics, international activities, multi-faceted projects – just three of the many aspects that make working with Zellweger Management Consultants so outstanding.
Work in a team, not as a lone wolf. You will independently develop and implement solutions for challenging entrepreneurial problems in the areas of digital transformation, supply chain and operations management and service.
Clearly defined development model – progress from consultant to partner specialising in a particular industry or subject matter, all without complex hierarchies.
Attractive salary model – we reward above-average performance with above-average salaries.
Work on site or remotely – you have the option of working from home.
Continuous training and development – we train our employees on the job every day and also offer bespoke training courses. Our Z Academy offers a world-class training programme in our areas of expertise: digital transformation, supply chain and operations management and service.
Get started in consulting – we offer internships and a trainee programme for students and graduates as well as vacancies for working students or junior consultants. Start your career in consulting with Zellweger.
Part-time master's degree – we offer graduates with a bachelor's degree the option of studying for their master's degree part-time while working a reduced workload.
Part-time bachelor studies – employees who have been part of our Project Office team for 2 to 3 years have the option of studying for a bachelor's degree part-time (business, technology, IT/SW) while working a reduced workload.
Build a successful career in consulting
Innovative, creative, and pragmatic – you will be developing novel, ground-breaking bespoke solutions for our clients.
Analytical and conceptual minded – you will be making a major contribution to the quality of our services.

Multilingual – you speak and write both English and German fluently and proficiently and will use your knowledge skilfully in consultations.

Dynamic and assertive – as a consultant, you do more than just make recommendations. You tackle problems and implement solutions.

Communicative and empathetic – you are a reliable and trustworthy contact for all stakeholder groups and people from other countries and cultures.

Team-minded – is not just a buzzword for us. It is an essential prerequisite for success.

Dedicated – you show outstanding drive, energy and commitment and always go the extra mile for your team, our clients and the company.
Build a successful career in our project office
Education – you have completed an apprenticeship and a Federal Vocational Baccalaureate or a degree in business administration HF/FH (bachelor level).
Graphic and business management skills – you enjoy creating graphic presentations and visualisations and compiling texts on business economics in German and English.
Multilingual – you are stylistically proficient in German and possess excellent command of English (level C1).
Microsoft Office skills – you possess outstanding Microsoft Office skills (Power Point and Excel in particular) as well as basic familiarity with InDesign.
Team-minded – you are cheerful, helpful, grounded and a tower of strength for your co-workers.
Professional – you are independent, reliable, precise, curious and open-minded. You love learning new things and taking on responsibility.
What our employees say
What happens next?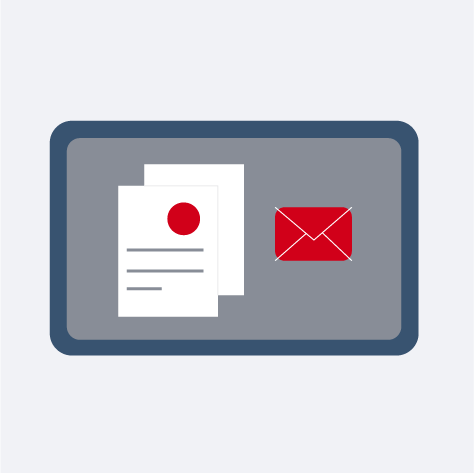 1. Application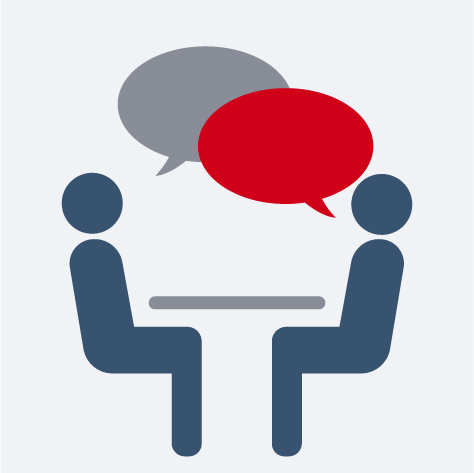 2. Interviews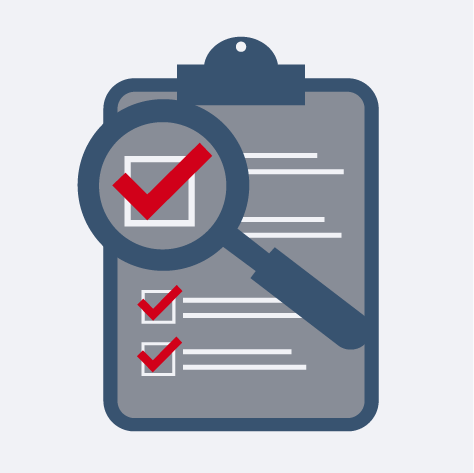 3. Assessment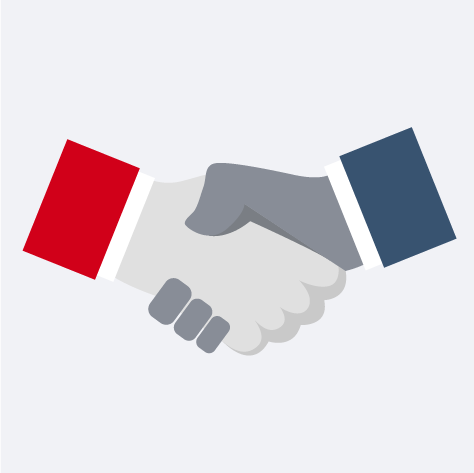 4. Job Offer
Once we have reviewed your application and determined that your profile is a good match for the advertised vacancy, we will arrange an interview. The discussion will focus on you as a person, on your experience, qualifications and motivations. In turn, we will tell you in detail about our company and the vacancy you have applied for. If we are mutually interested in a cooperation, we will arrange a second appointment for your assessment. This assessment includes various practical tasks to demonstrate your professional, methodical and social skills. Each assessment is always specific to the position advertised. You will be given practical, realistic tasks of the type you may be expected to perform as part of your prospective employment. Both you and we will gain an impression of what a future collaboration might look like.
If the assessment is satisfactory to both parties, we will make you a definite job offer.
Contact us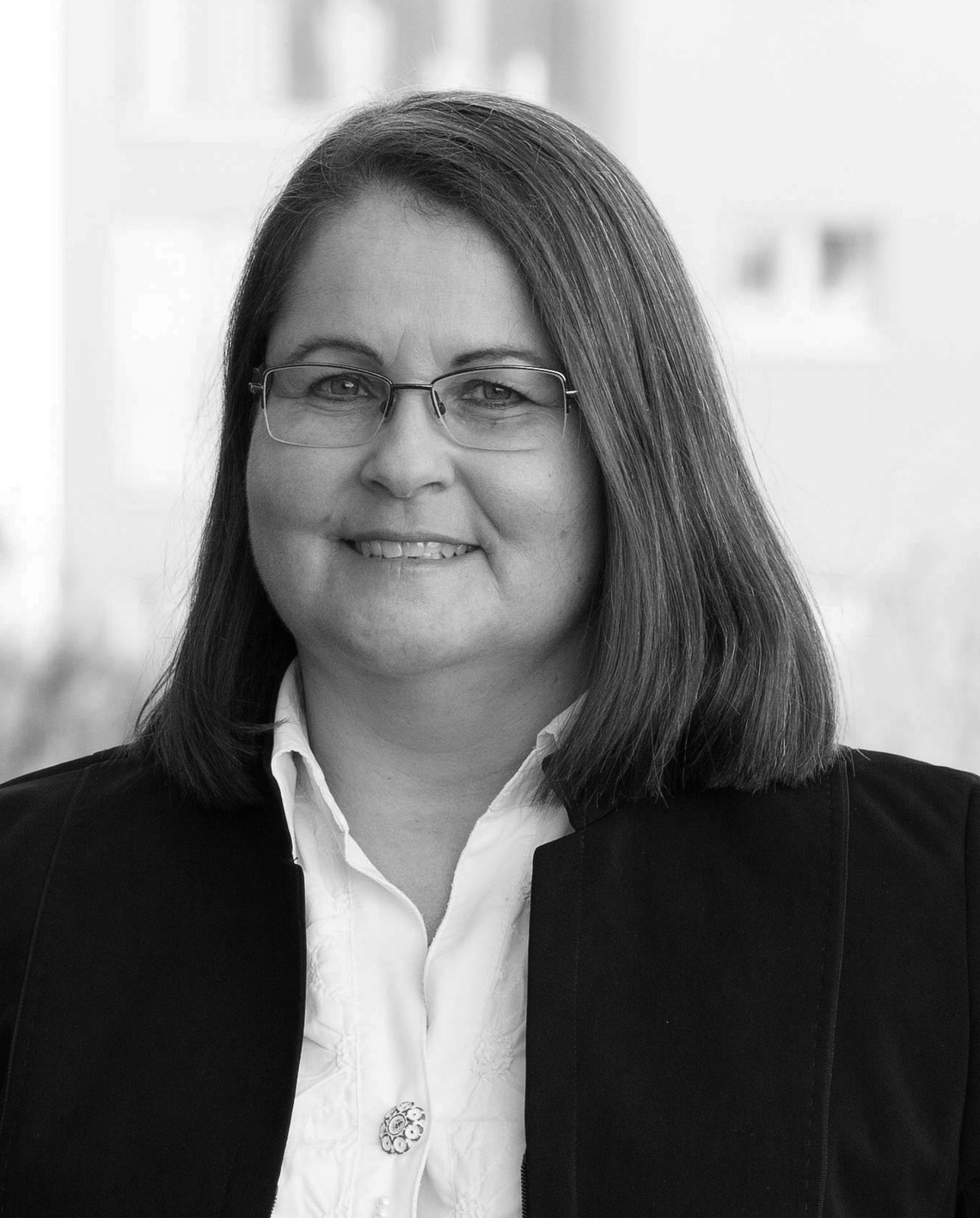 Zellweger Management Consultants AG
Irmgard Zellweger
CFO / Human Resources
Schindellegistrasse 3
8808 Pfäffikon SZ, Switzerland
T +41 (0)55 420 33 85
F +41 (0)55 420 34 06
recruitment@zellweger.com