Services – Services for long-term effect
Challenges motivate us to do our best. As an implementation-oriented consulting firm, we have a clear view of our clients' needs, requirements and objectives. We acquire in-depth knowledge of all stakeholders and act as subject matter experts, coaches, sparring partners or interim managers – depending on requirements and process stage. We always strive to embed solutions that ensure long-term success and profitable growth.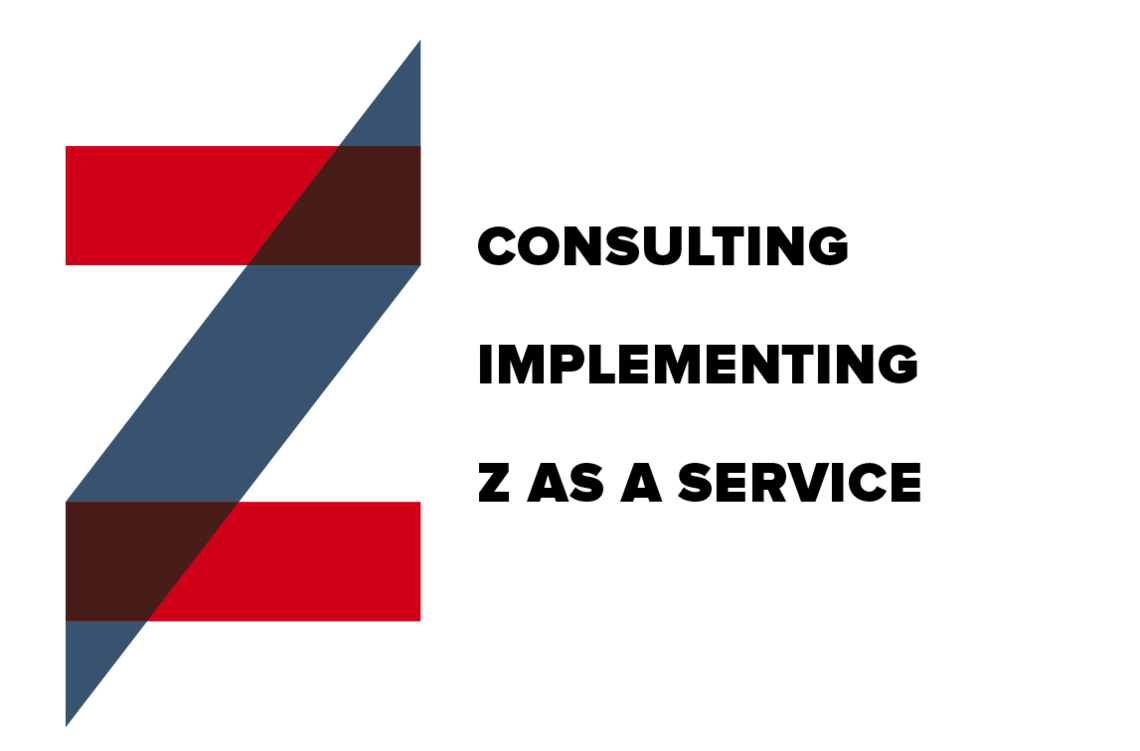 Our corporate consultancy never comes down to simple patent remedies. We create bespoke solutions, drawing on our experience, our specific knowledge as well as the most effective tools and methods - and last but not least on our skilled consultants and experts. In cooperation with our clients, we develop strategies, best practice concepts and solutions that are precisely aligned to the needs and requirements we have identified. Because individual objectives can only be achieved in individual ways.
Our services
Assessment, audit
Analysis, benchmarking
Strategy, concept, solution
Feasibility & economic efficiency
Transformation programme
Action/implementation plan
In management consulting, as in everything else, even the best-laid plans must be executed consistently in order to succeed. That is why we continue to support you during the implementation period until your objectives are achieved. We do this, no matter if we were involved in the previous consulting process or not.
Our experienced "implementers" achieve sustainable results with you and are measured by their success. Because through targeted training, your staff are enabled to develop their skills and are actively involved in change processes, ensuring that the philosophy of continuous improvement is embedded and applied consistently and sustainably.
Our services
Programme & change management
Project management, quality and risk management
Project office, project support
Active contextual and specialist implementation:

Digitalisation & IT
SCM & Operations
Distribution & Service

Interim management
Coaching
Customized training
Implementation of continuous improvement processes
Z as a Service – More freedom for you
We at Zellweger Management Consultants also support you outside of projects and take work off your hands. With "Z as a Service" we offer you the possibility of entrusting us with specific tasks and activities. Not only do you benefit from our high level of expertise and extensive experience, but you can also focus more on your core competencies and reduce costs at the same time.
Z as a Service – More room for you
Contact us now