Objective: added value for our clients
There are good reasons why so many international companies choose Zellweger Management Consultants as their partner. There is our consistent focus on our clients' needs, as well as our in-depth knowledge of their specific challenges and requirements. We offer bespoke services to create visible, tangible and measurable added value and support profitable growth.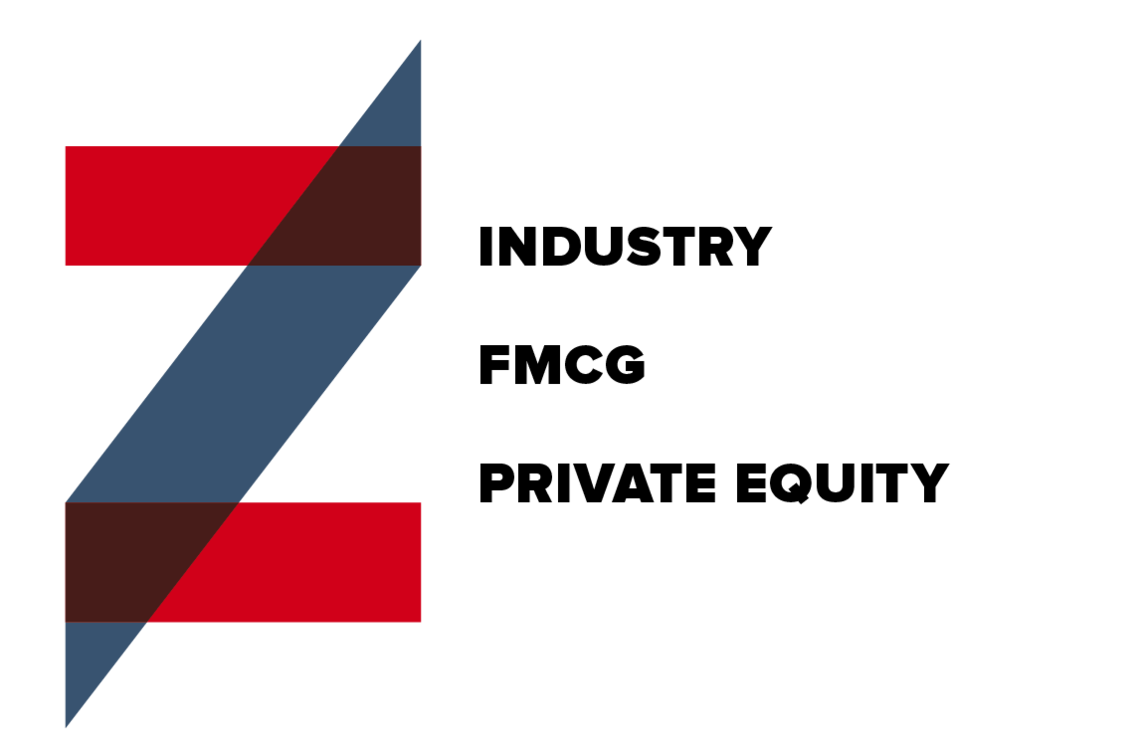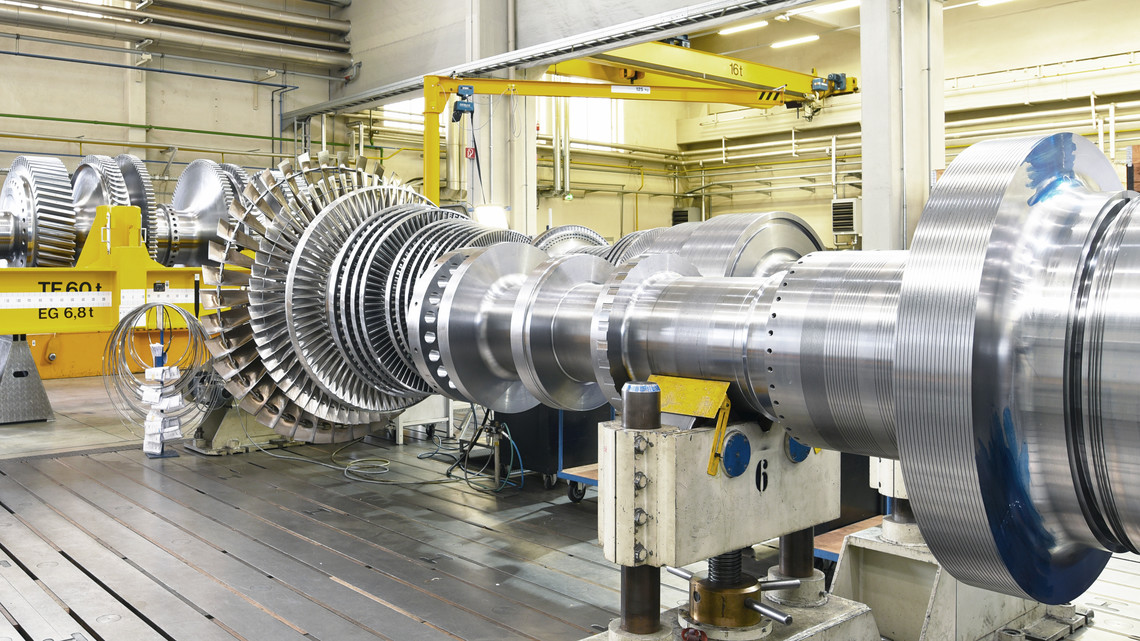 Industry
Unit or process manufacturer, technical service provider or trader – we guide our international clients safely through the digital transformation, optimise supply chains and operations and ensure profitable growth for the service business. We always aim to contribute to a sustainable and profitable development of our clients' business.
Descrete manufacturing
Process manufacturing
Technical service providers
Technical trade
FMCG
In the fast-moving consumer goods (FMCG) sector, we work with manufacturing, retail and logistics companies on an international level. Our bespoke services cover everything from analysis to final implementation. We guide our clients safely through the digital transformation all the way to supply chain and operational excellence, ultimately contributing to their profitable growth.
Manufacturer
Trade
Logistics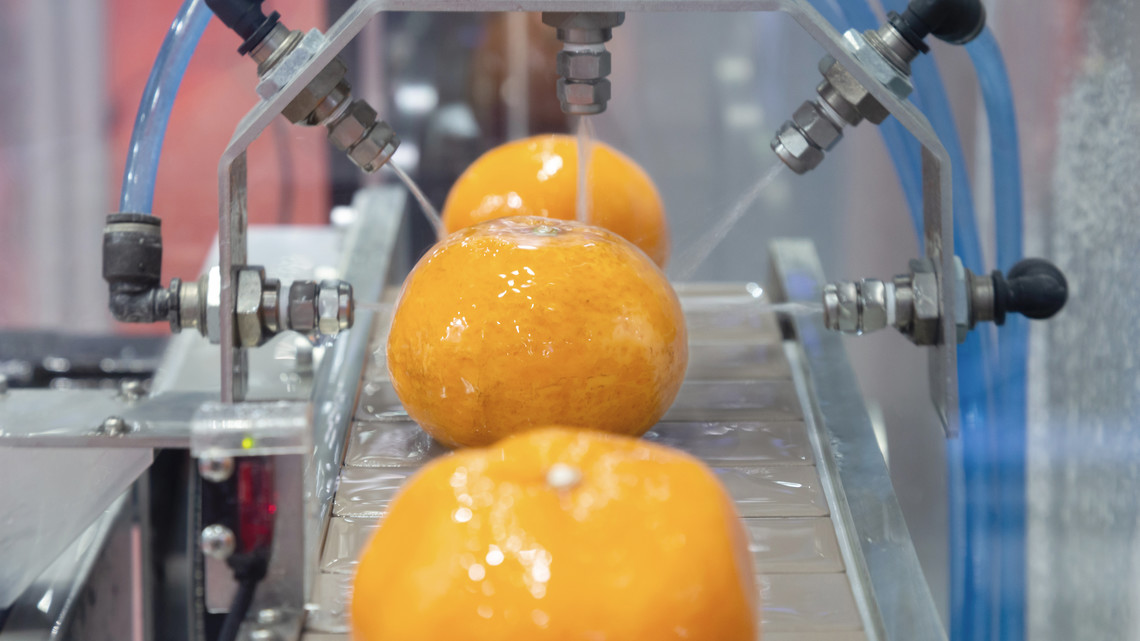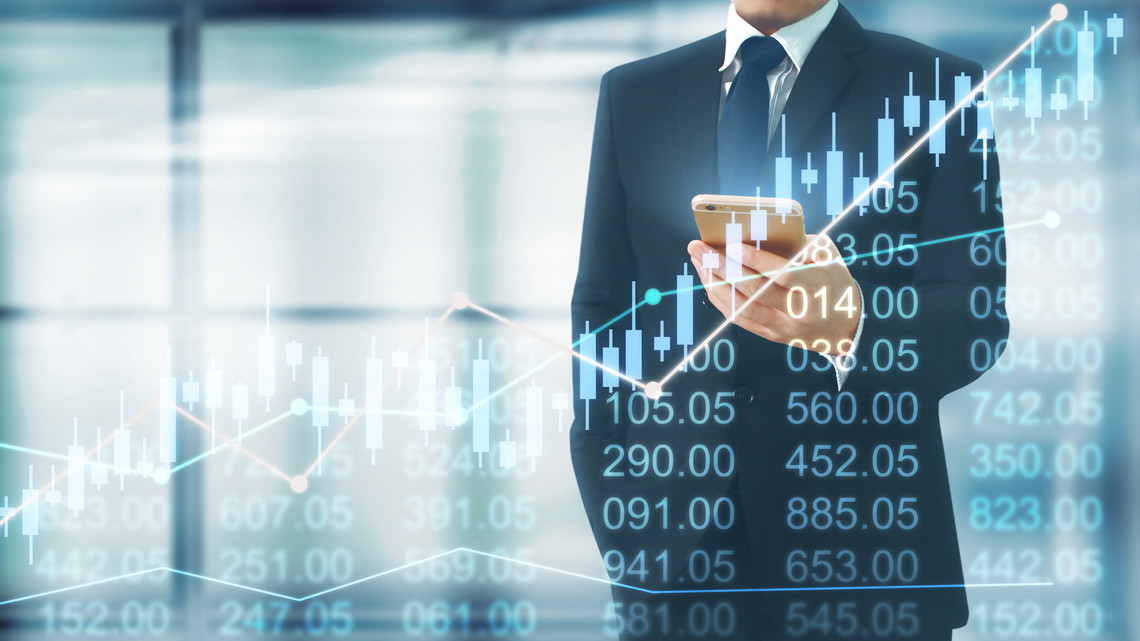 Private Equity
Zellweger Management Consultants lends its vast industry knowledge and professional expertise to support European private equity companies in the due diligence processes for their target companies as well as the strategic and operational development of portfolio companies. During the due diligence phase, we help to identify risks as well as growth and optimisation potential. Post-acquisition, we support the strategic and operational streamlining of the acquisition and ultimately ensure a substantially enhanced added value.
Private equity firm
Investors
Family offices
Commercial banks