Supply chain & operations management – world-class level
The performance of a company's value network - from the subcontractor to the end customer – is essential for its success. We use our comprehensive supply chain insights to help you to enhance performance, reduce costs, optimise capital investments and fixed capital and make your supply chain more sustainable.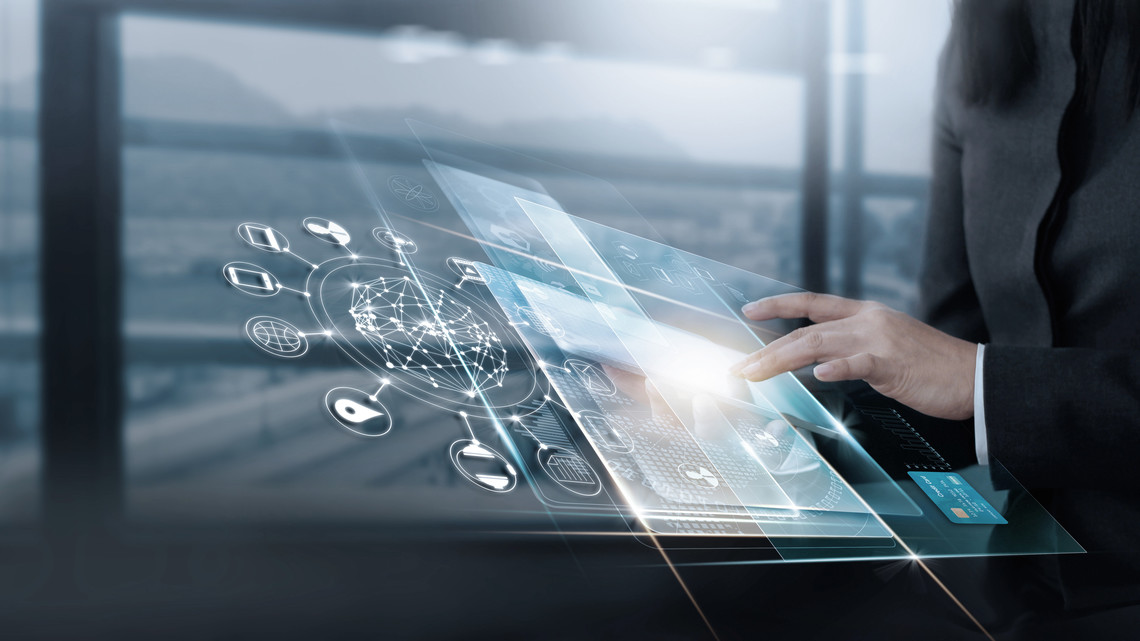 Planning – First-class end-to-end supply chains
Key requirements for a high-performance value network are clear strategic orientation, intelligent planning models and processes and powerful supply chain organisation. We elevate your value chain to world-class level.
End-to-end supply chain strategy & footprint
Supply chain design & optimisation
Supply chain resilience
Low impact supply chains
Circular supply chains
Sales forecasting, sales & operations planning
Advanced supply chain planning
Supply chain processes & organisation
Supply chain applications & planning applications
Procurement – Realising maximum value propositions through purchasing
Your purchasing department must be prepared now for future requirements if it has to support the profitability and sustainability of your business in future. We cooperate with our clients to align their purchasing activities strategically and operationally with future challenges and help them to achieve procurement excellence.
Procurement excellence transformation
Sustainable purchasing strategies & concepts
Product group management, product group strategies
Cross-functional cooperation
Procurement market research, global sourcing, best country sourcing
Supplier management
Robust procurement & inbound logistics
Purchasing organisation & processes, purchasing governance
E-procurement solutions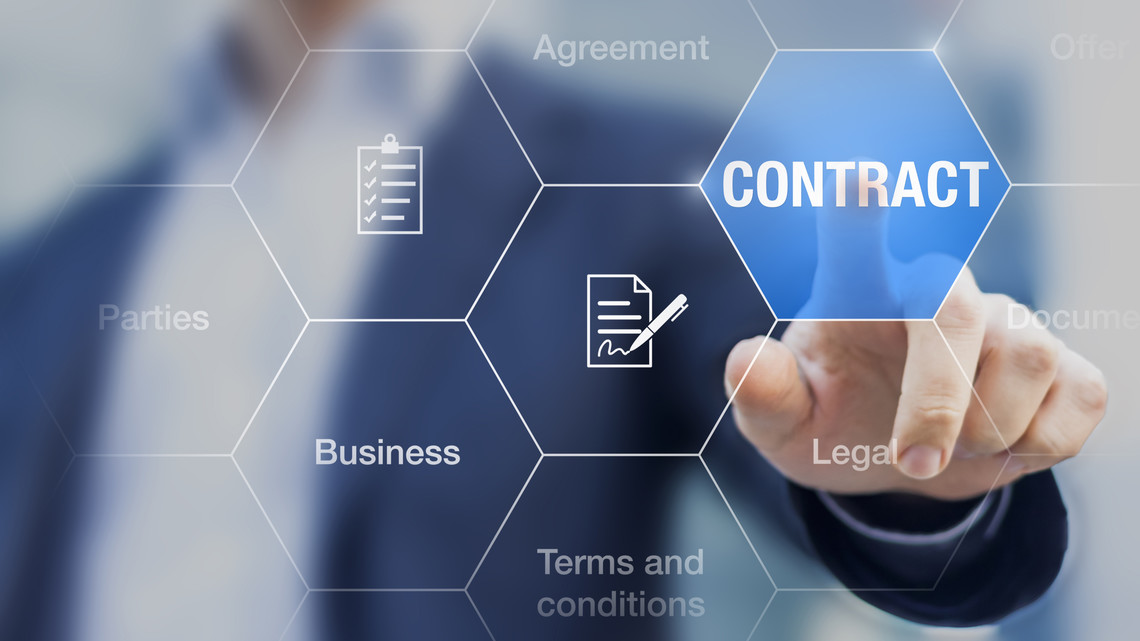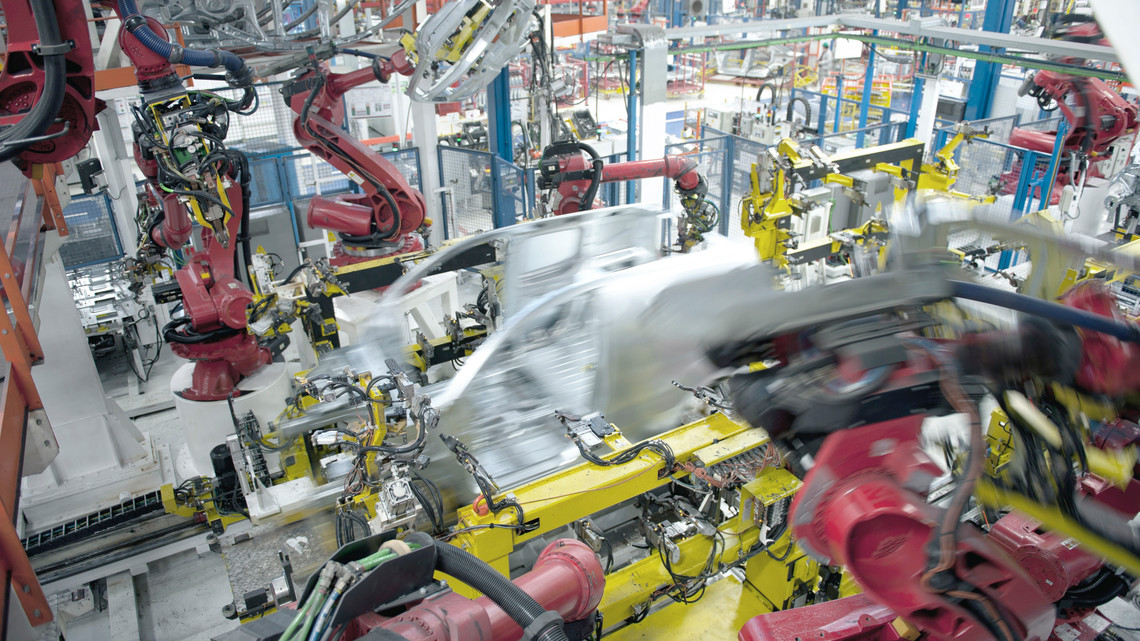 Production - Strategic alignment and increased productivity
Production is not simply a cost pool, but above all a competitive factor. We support you with a top-down and bottom-up approach. We help you defining the future strategic direction of production while at the same time improving effectiveness and efficiency (performance, costs, capital) by consistently eliminating waste. The ultimate result: you will consume fewer resources, decrease your environmental impact and operate more sustainably.
Production strategies
"Low impact" production network & footprint
Make or buy, outsourcing, insourcing
Production expansion & relocation
Sustainable factory
Rationalisation & automation
Performance & productivity improvement, operations excellence, lean production
Production planning & controlling
Production organisation & processes
Production applications
Logistics – Establishing an efficient, sustainable logistics system
Profitable growth requires efficient and sustainable logistics. We implement sustainable best practice solutions for intra and transport logistics (inbound and outbound) in cooperation with our clients.
Logistics strategies & concepts
Robust logistics footprints and transport networks
Make or buy, outsourcing, insourcing
Logistics service provider evaluation, transport & logistics service purchasing
Lean logistics in intralogistics
Logistics processes & organisation
Logistics controlling
Transport & logistics management applications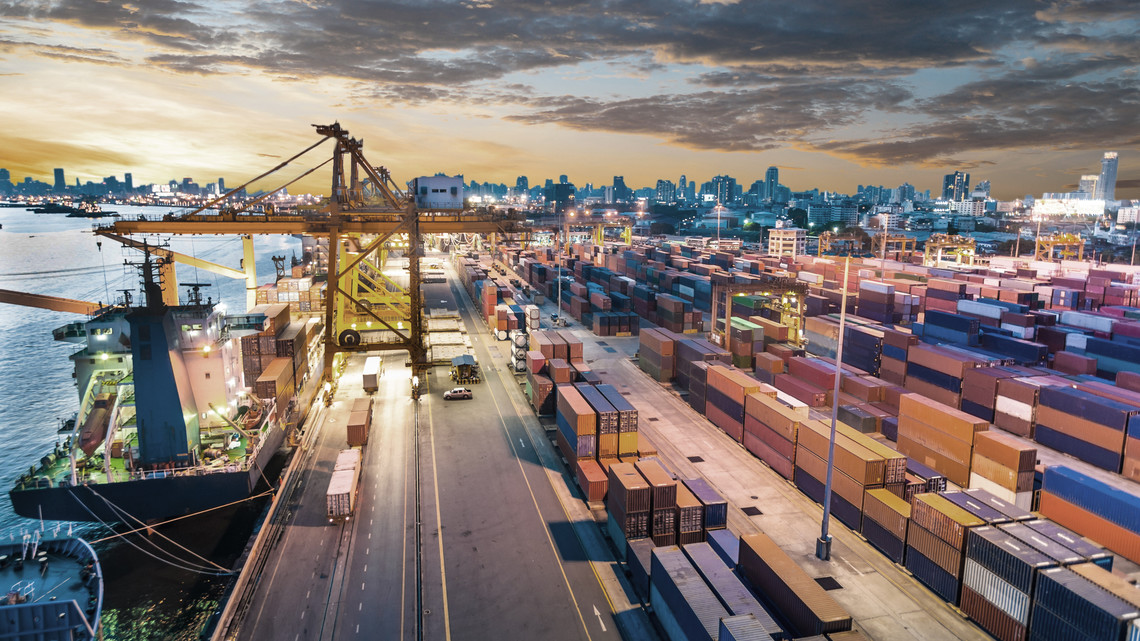 Contact us now