Pool of experts – Support us with your expertise
Zellweger Management Consultants employs experts with many years of experience. They serve as entrepreneurs, line managers and consultants as well as an efficient support team. To achieve maximum impact for our clients, we also draw on the services of a wide network of highly specialised professionals – our pool of experts – as needed. This is an international group of experienced professionals, interim managers and coaches from all corporate areas. They collaborate with our team on a project-by-project basis and offer valuable contributions to our consultancy proposition.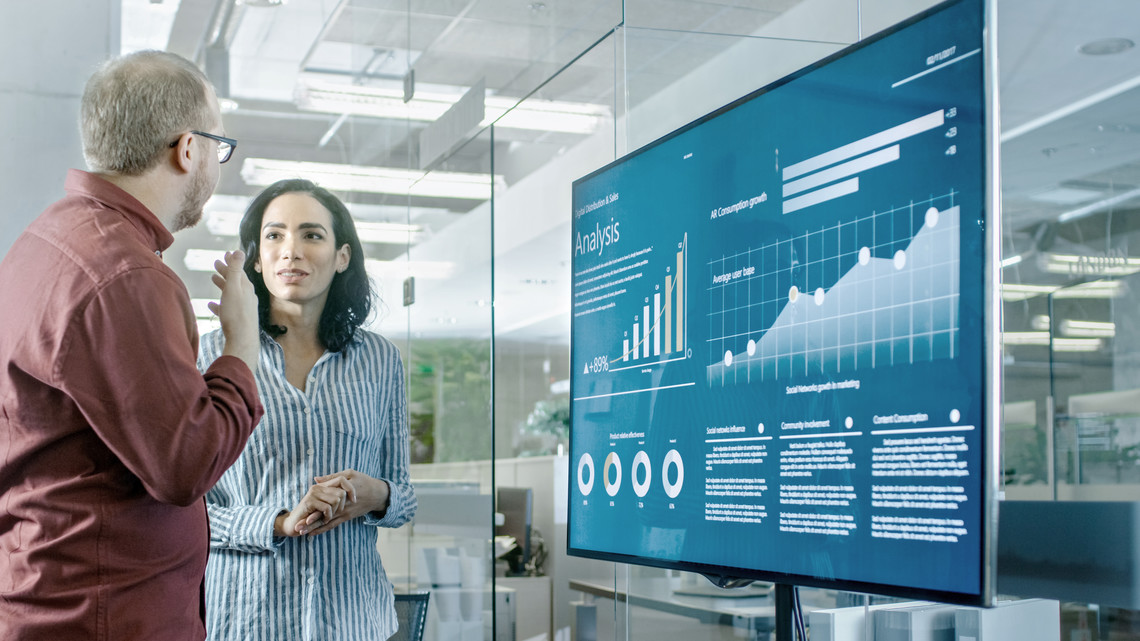 Join our team of experts
Your expertise is valuable – share it! Join our pool of experts to become part of a powerful knowledge network and develop solutions to complex problems in intensive teamwork. Become an interim manager, project manager or project associate to support us with consulting, implementation and training and make a significant contribution to a successful project and value generated for the client.
What we are looking for
Ideally, we are looking to recruit new members for our pool of experts from among technical experts, project managers, interim managers or coaches in the following areas:
Corporate governance
Research and development, innovation
Marketing & sales
Supply chain management, planning
Purchasing
Production
Logistics
Service
IT
Finance and controlling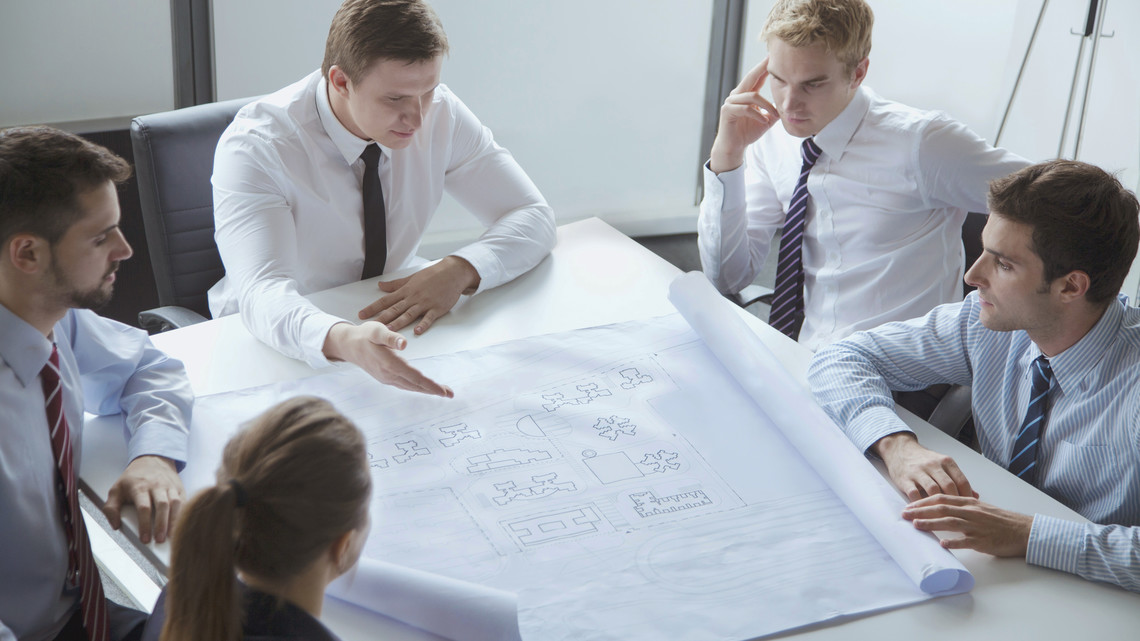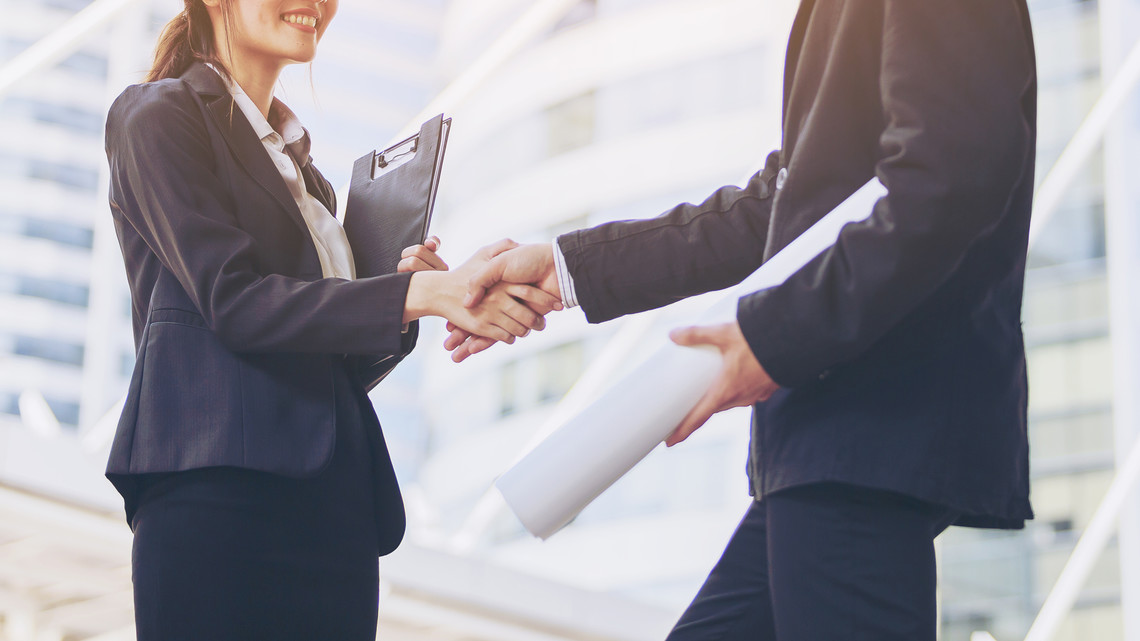 What you can expect from us
You will be working on exciting projects, finding solutions to challenging entrepreneurial problems in the areas of digital transformation, supply chain & operations management and service.
You will be part of an interdisciplinary team, collaborating with other experts on tasks that are both challenging and rewarding.
You will attend selected training and development activities and premium training courses at our Z Academy.
As a member of Zellweger Management Consultants' pool of experts, you will work independently, but you will not be on your own. You will be a part of the Zellweger family – a powerful team that offers maximum value and benefit for clients.
What happens next?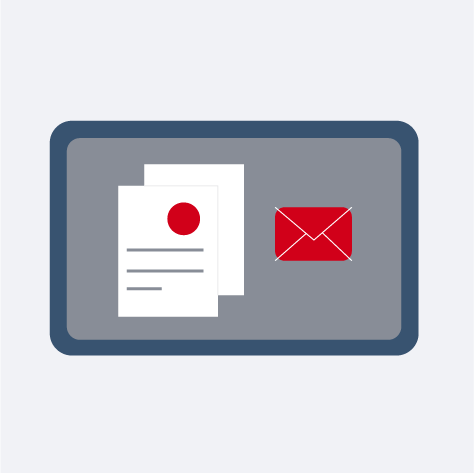 1. Application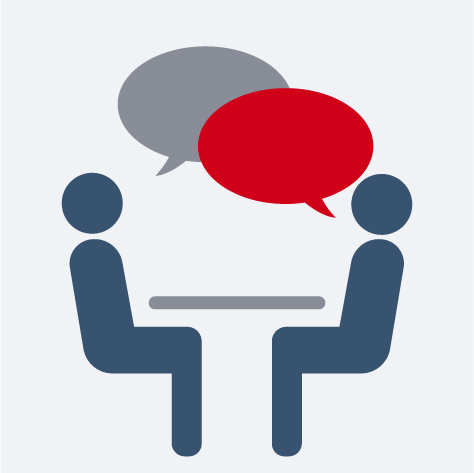 2. Interviews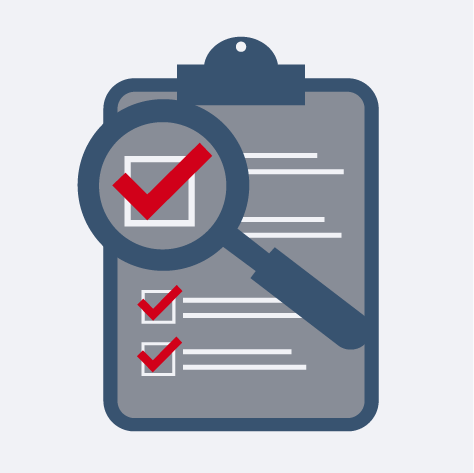 3. Assessment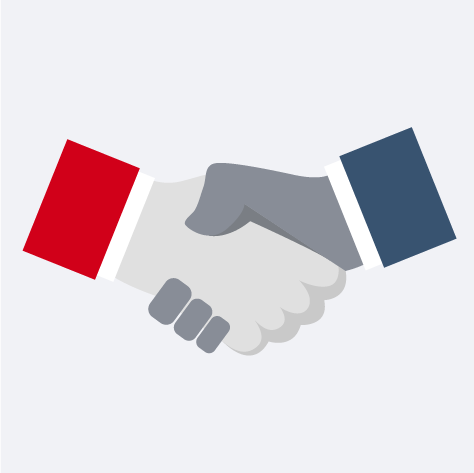 4. Job Offer
Once we have reviewed your application, we will arrange an interview. The discussion will focus on you as a person, on your experience, qualifications and motivations. In turn, we will tell you in detail about our company and our pool of experts. If we are mutually interested in a cooperation, we will arrange a second appointment for your assessment. This assessment includes various practical tasks to demonstrate your professional, methodical and social skills. Both you and we will gain an impression of what a future collaboration might look like. 
If the assessment is satisfactory to both parties, we will offer you a pool agreement as well as a project-specific work agreement. 
Contact us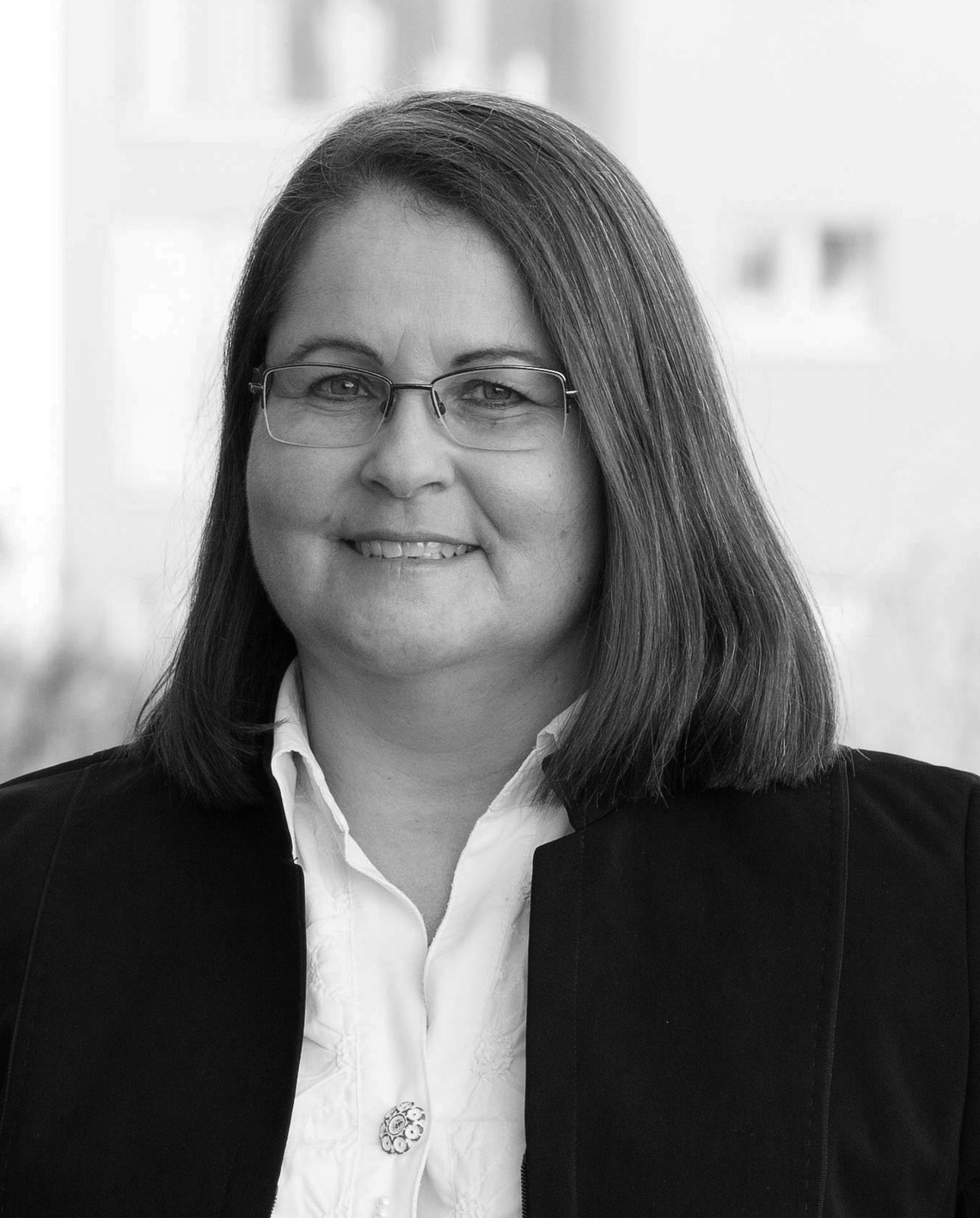 Zellweger Management Consultants AG
Irmgard Zellweger
CFO / Human Resources
Schindellegistrasse 3
8808 Pfäffikon SZ, Switzerland
T +41 (0)55 420 33 85
F +41 (0)55 420 34 06
recruitment@zellweger.com
Apply now
Please send us your complete application using the form below, including your CV, letter of motivation, employment references, training certificates etc.