team
Zellweger Management Consultants employs experienced experts as well as junior professionals with ambitious goals. Whether as a consultant, entrepreneur, line manager or in another function – our people are well-versed in their respective fields and can draw on a wealth of experience.
When we talk about our employees, we actually mean your employees as well. It is your company that is the focus of our collaborative project work. That is how we provide powerful support to help you achieve a top performance.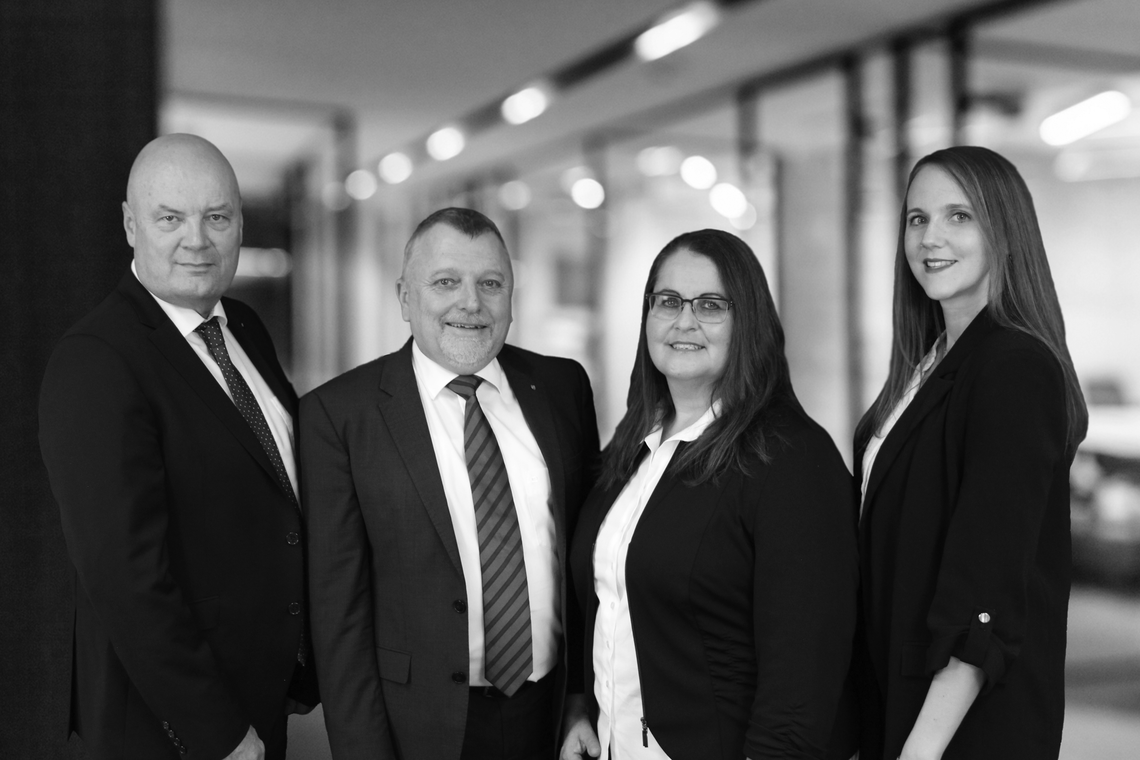 Management Team
As an owner-managed company, we at Zellweger Management Consultants value a lean organisation and straightforward decision-making channels. We all pull in one direction, without becoming entangled in unduly complex structures.

Thomas Zellweger (CEO) und Irmgard Zellweger (CFO) – joint managers of Zellweger Management Consultants AG. They are assisted by the principal Heinz Hodel. Melanie Oberholzer leads the marketing department.

Consulting Team
Our experienced consulting team is made up of engineers and industrial engineers, business economists, computer scientists, data scientists and software developers. It is supported by an outstanding support team so our consultants can focus on what they do best – offering individual consultations and developing bespoke solutions. Our consultants can draw on excellent language skills and work experience in other countries and cultures. They are versatile and adapt easily to new conditions and situations.