Management consulting for concrete results
In management consulting there can be no half measures. That is our conviction here at Zellweger Management Consultants. We support your company with consulting, implementation and training in our core areas of Digital Business Transformation, Supply Chain & Operations Management and Service. We offer you our full commitment, professionalism and passion.
We aim to help you achieve your objectives. We guide your company to profitable growth and help you improve efficiency and performance. We create room for innovation. Making your business more sustainable as well. And we are at your side as a trustworthy partner from the first consultation to final implementation.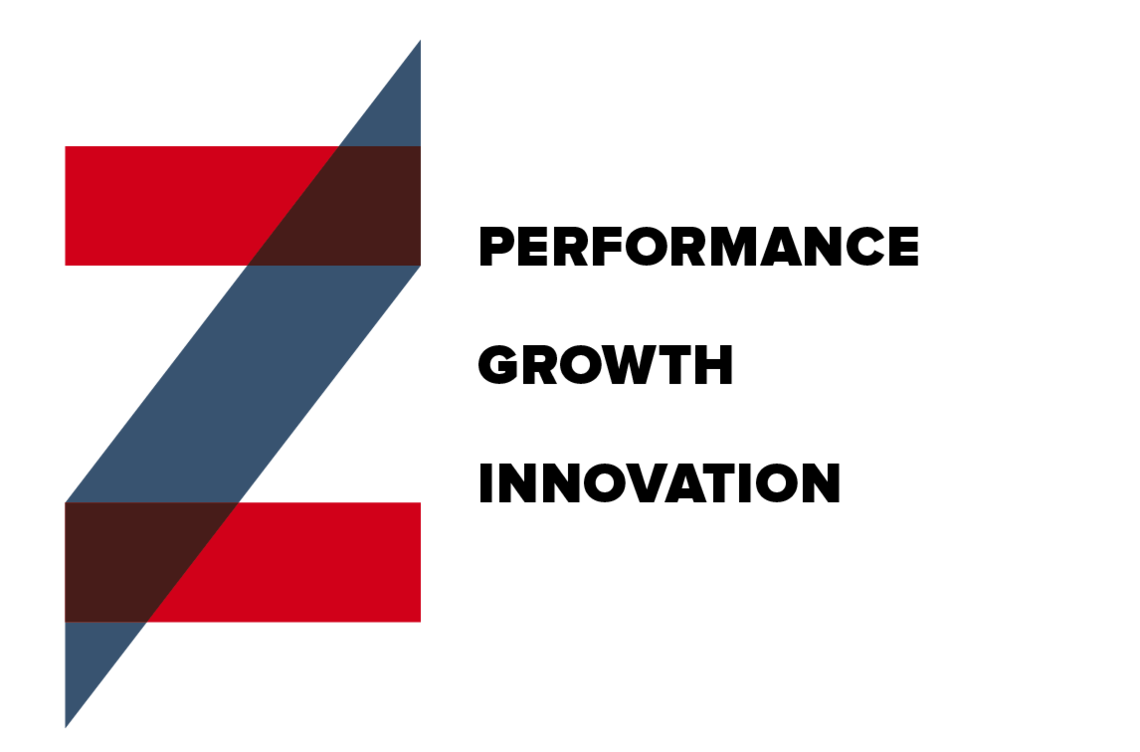 News