Partner – become a part of our ecosystem
Our world is a complex one, and there are things beyond our control. We have built a powerful international ecosystem, allowing us to offer maximum benefit to our clients. Our ecosystem facilitates mutual support, allows us to exploit synergies, expand knowledge and expertise and enhance efficiency. Our aim is to develop and implement better solutions faster – in cooperation with you.
What we are looking for – join us for success
We collaborate to implement projects, exploit synergies and create added value for all stakeholders. We always strive to increase efficiency and diversity in our international ecosystem and are constantly looking for skilled, experienced new partners from the following areas (among others):
Research and science
Professional services as well as other types of service providers (e. g. for simulation, warehouse and factory planning, sourcing, interim management companies)
Engineering & design
Software development
Technology and solution providers (hardware, software, digital solutions, etc.)
Trade and industry associations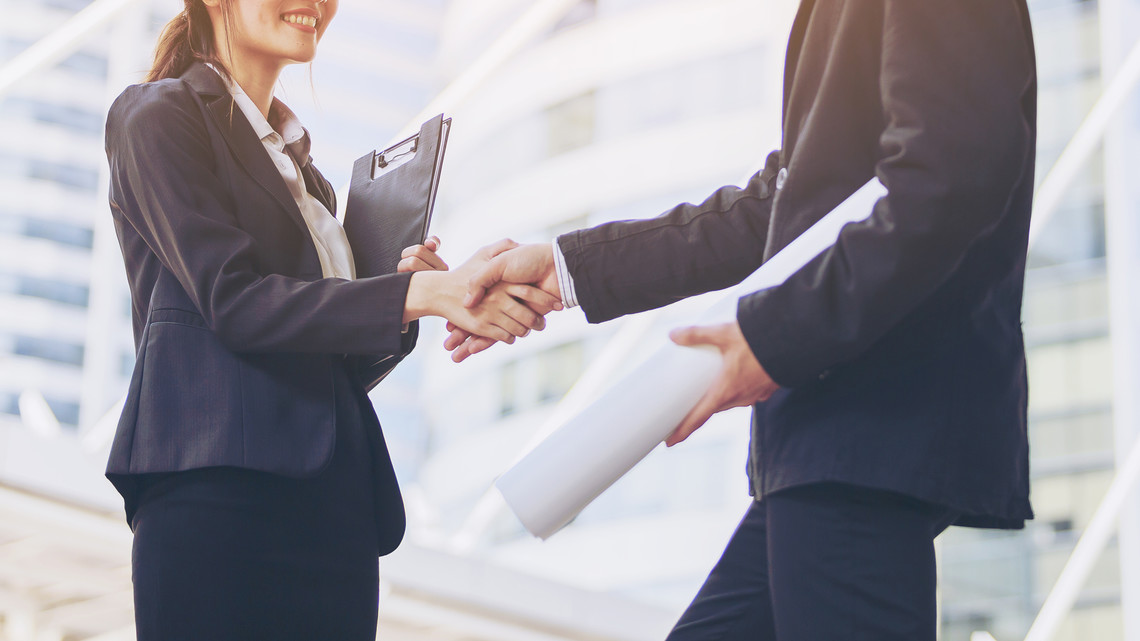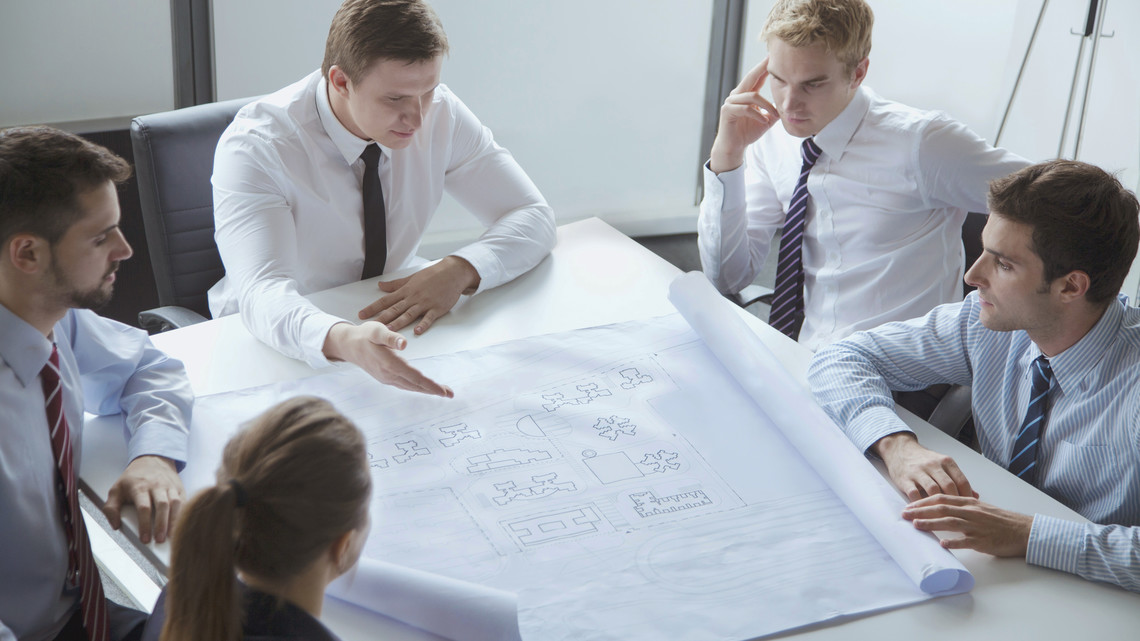 What are the benefits of a cooperation?
You will be an integral part of a powerful ecosystem with outstanding solution expertise in the areas of digital transformation, supply chain & operations management and service.
You will contribute to exciting projects in cooperation with skilled, experienced partners.
You will benefit from additional innovation expertise to exploit synergies and explore new opportunities for your company and your own customers.
You will have the opportunity to network, establish new contacts and win new business.
You will be able to offer tangible added valueto your existing customers.
Contact us now