Digital lab
The digital revolution demands new, agile approaches and accelerated innovation for products, processes, services and business models. However, many companies do not have a working environment that supports these requirements. Our digital lab closes this gap. It offers a working environment that supports creative, innovative and agile work. Additionally, you will have access to our powerful international ecosystem. Benefit from support by our own consultants and experts from our ecosystem as you use the digital lab to learn and innovate.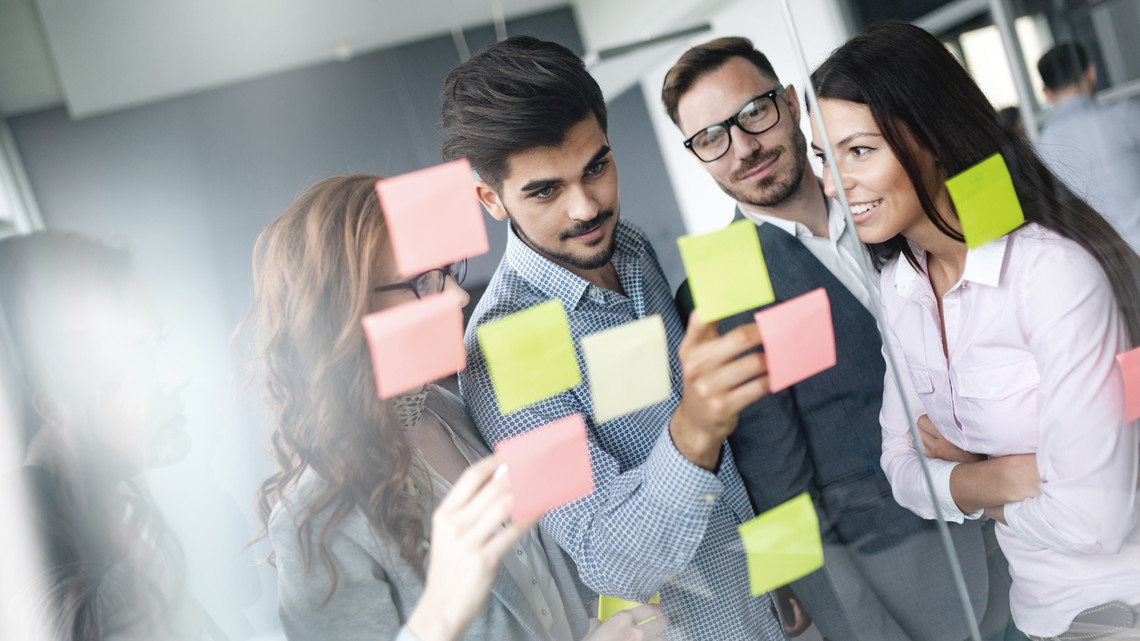 Learn
Take advantage of our learning modules to enhance your knowledge and apply it in practice.
Public events for clients and partners
Training courses for clients and partners
Targeted internal training
Bespoke internal academy
Learning and experience factories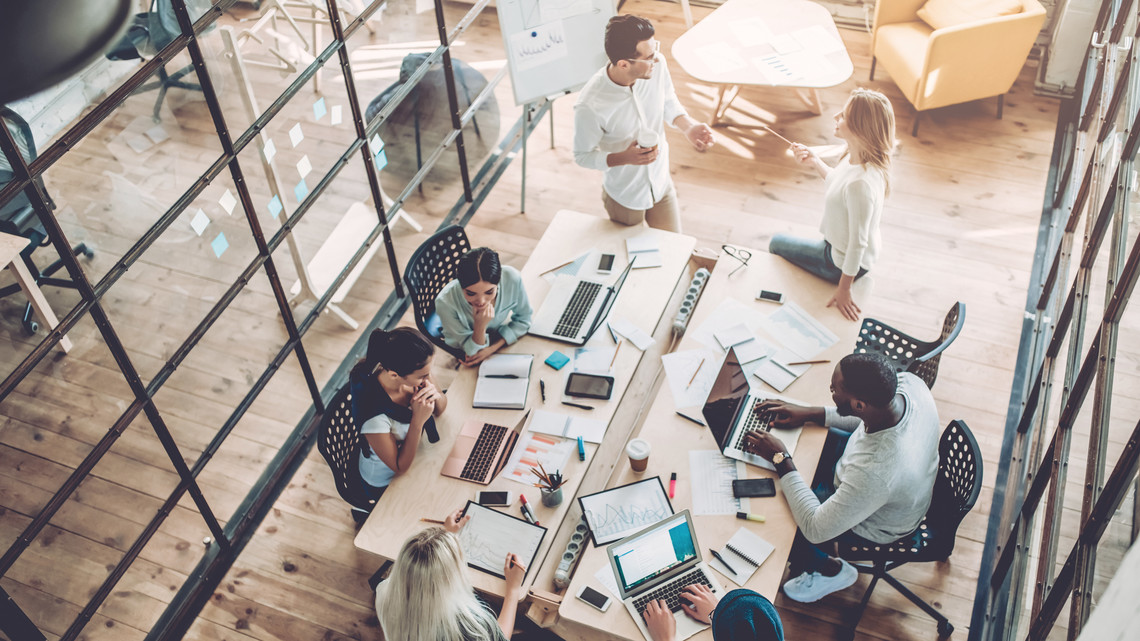 Innovate & disrupt
Attend our workshops and seminars to 'rev up your innovation engine' and walk new paths.
Versatile, creative innovation workshops and events
Ideation sessions
Disruption workshops
Innovation/experience lab
Open innovation sessions
Prototype workshops to design product and service prototypes
Development of models, proof of concept and minimum viable product