Service – For a profitable service business
Profitable services can potentially counteract the impact of declining product margins and volatile market developments. We support you in the targeted development and optimisation of your service business. We cooperate with you to design effective strategies and innovative solutions to enhance the profitability, efficiency and sustainability of your service business.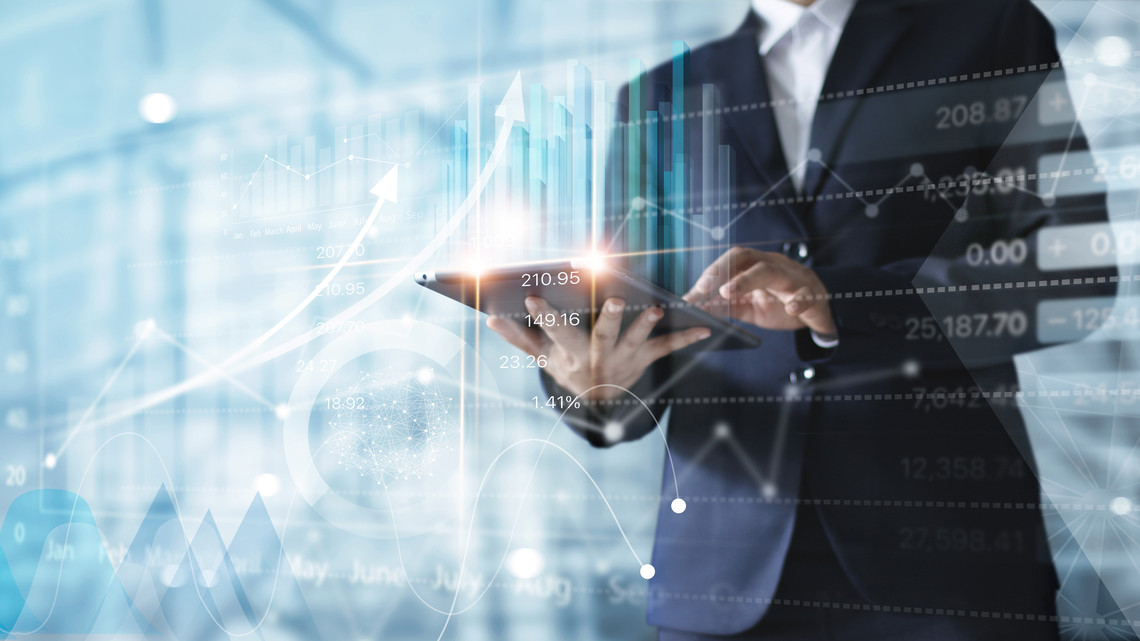 Service Innovation
Targeted innovation in the service business significantly affects profitable growth. Digitalisation, sustainability requirements and increasing competition in the service business are only three of the reasons why many companies are faced with the challenge of realigning or even completely reassessing their service business. We transform your service business into service excellence.
Service potential analysis
Strategic alignment for new and service business
Service excellence transformation
Circular economy in the service business
Business model, service innovation
Life-cycle-oriented service models
Service portfolio design & management
Product & service life cycle management
Pricing strategies, value based pricing
Prototypes, pilot projects for innovative and sustainable services (MVP)
Service Sales
Optimising the service business with innovative service products opens up considerable growth potential. However, proactive marketing is required for the new and improved service products to realise this potential. We support you in successful marketing.
Assessment service marketing and sales
Service sales
Go-to-market concepts
Sales concepts for value-added & digital services
Potential-driven service sales management
Pilot projects in marketing and execution
Distribution processes and organisation
Distribution and service partner management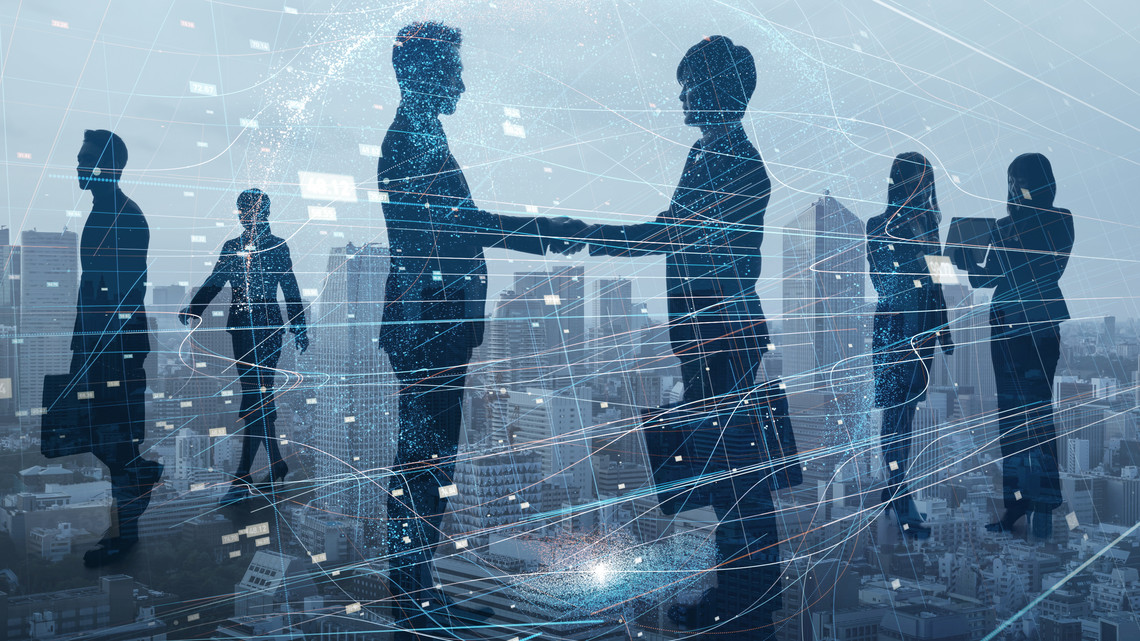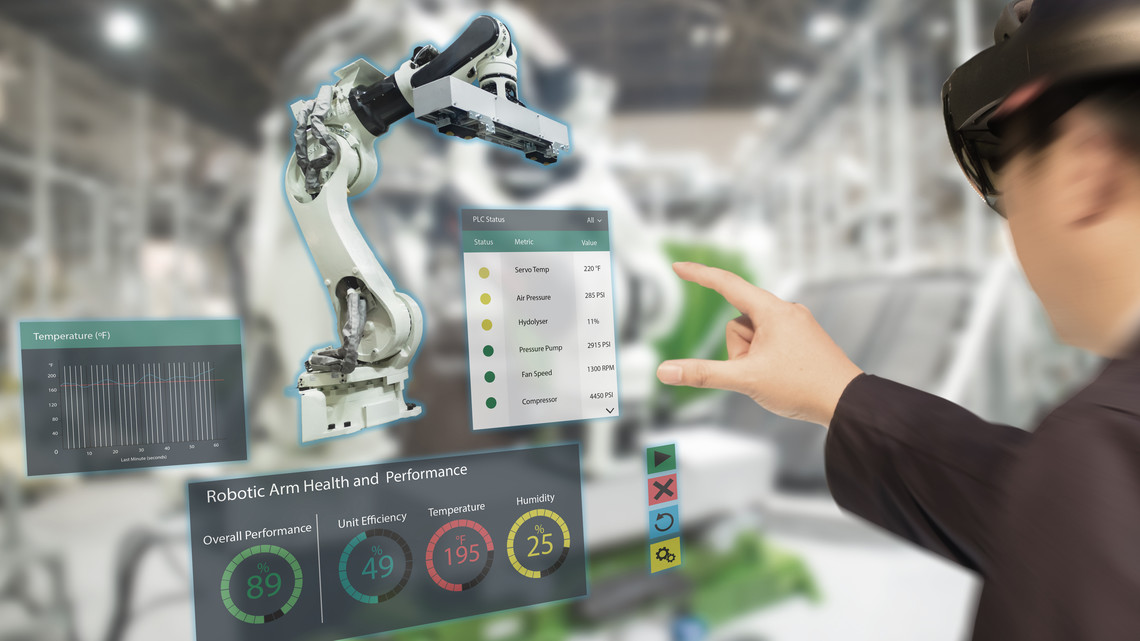 Service Execution
We also offer you reliable support for your operational service business, helping you ensure an efficient, effective, profitable and sustainable service delivery.
Planning & management concepts
Robust service & spare parts supply chain
Low impact service footprint & networks
Service organisation, service processes, lean service
Service controlling, benchmarking, service control tower
Digital service, service 4.0
Evaluation, implementation of digital service solutions
Contact us now