Open positions – Join our team
At Zellweger Management Consultants, you will be more than just part of a company. You will be one of a motivated and agile team that goes the extra mile for our clients every day. We are looking for qualified experts at every career stage. Our employees are essential to the quality of our services. That is why we train, promote and develop our employees on their way to becoming top achievers. Please send us your application – we look forward to hearing from you.

Current vacancies
Pfäffikon SZ Office (Switzerland)
The following vacancies are currently open at our office in Pfäffikon SZ:
Munich Office (Germany)
The following vacancies are currently open at our office in Munich:
What happens next?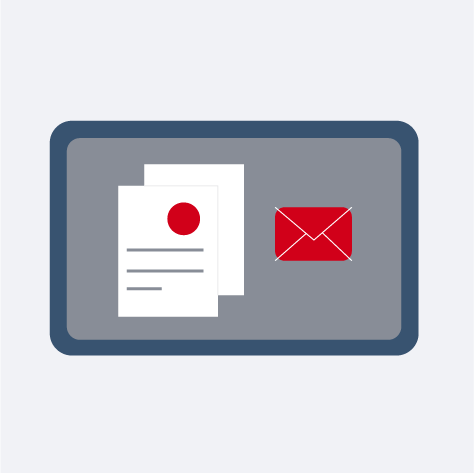 1. Application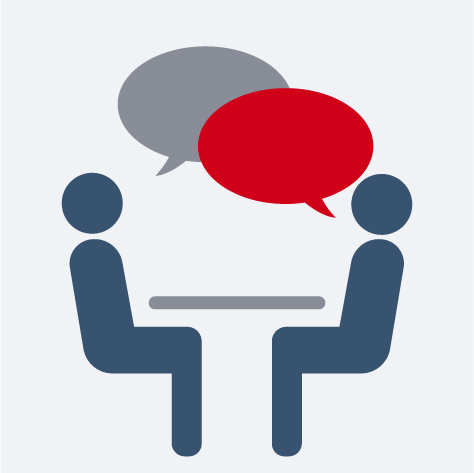 2. Interviews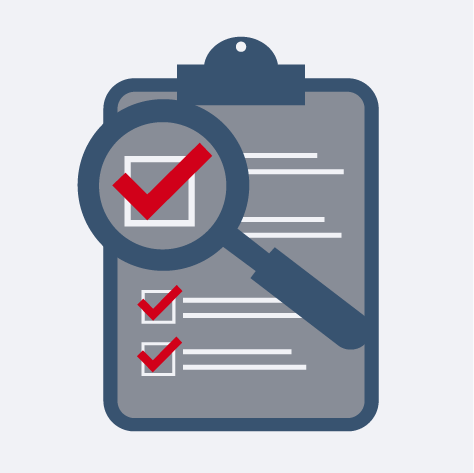 3. Assessment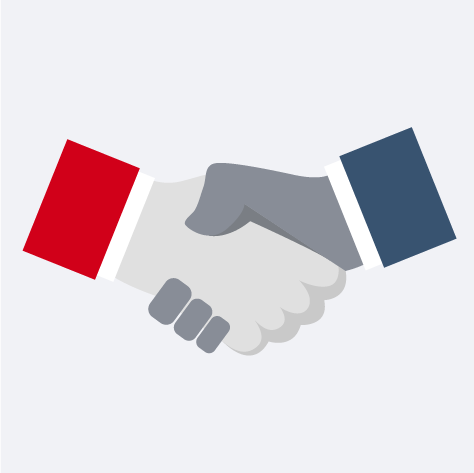 4. Job Offer
Once we have reviewed your application and determined that your profile is a good match for the advertised vacancy, we will arrange an interview. The discussion will focus on you as a person, on your experience, qualifications and motivations. In turn, we will tell you in detail about our company and the vacancy you have applied for. If we are mutually interested in a cooperation, we will arrange a second appointment for your assessment. This assessment includes various practical tasks to demonstrate your professional, methodical and social skills. Each assessment is always specific to the position advertised. You will be given practical, realistic tasks of the type you may be expected to perform as part of your prospective employment. Both you and we will gain an impression of what a future collaboration might look like.
If the assessment is satisfactory to both parties, we will make you a definite job offer.
Contact us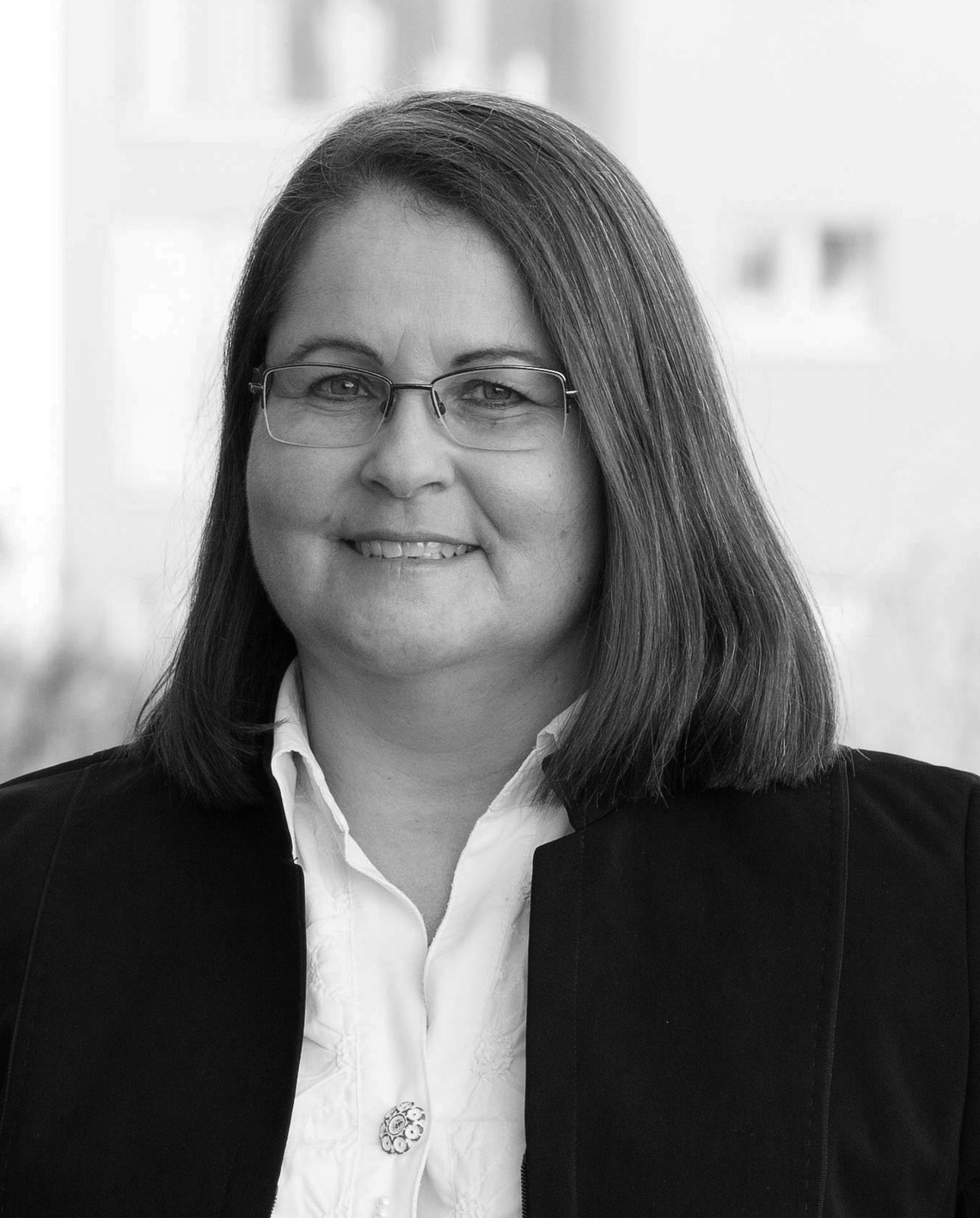 Zellweger Management Consultants AG
Irmgard Zellweger
CFO / Human Resources
Schindellegistrasse 3
8808 Pfäffikon SZ, Switzerland
T +41 (0)55 420 33 85
F +41 (0)55 420 34 06
recruitment@zellweger.com