Digitalisation – Take advantage of digital opportunities
We digitise your business as well as your value chain and processes, guiding you safely in the commercial use of digital, disruptive technologies and ensuring optimal exploitation of your internal and external data through data analytics. Always taking into account improved sustainability. We stand by your side as a competent partner for digital transformation, drawing on our expertise and experience as well as our strong business ecosystem of partners from the research and science sector, solution providers and visionary start-ups.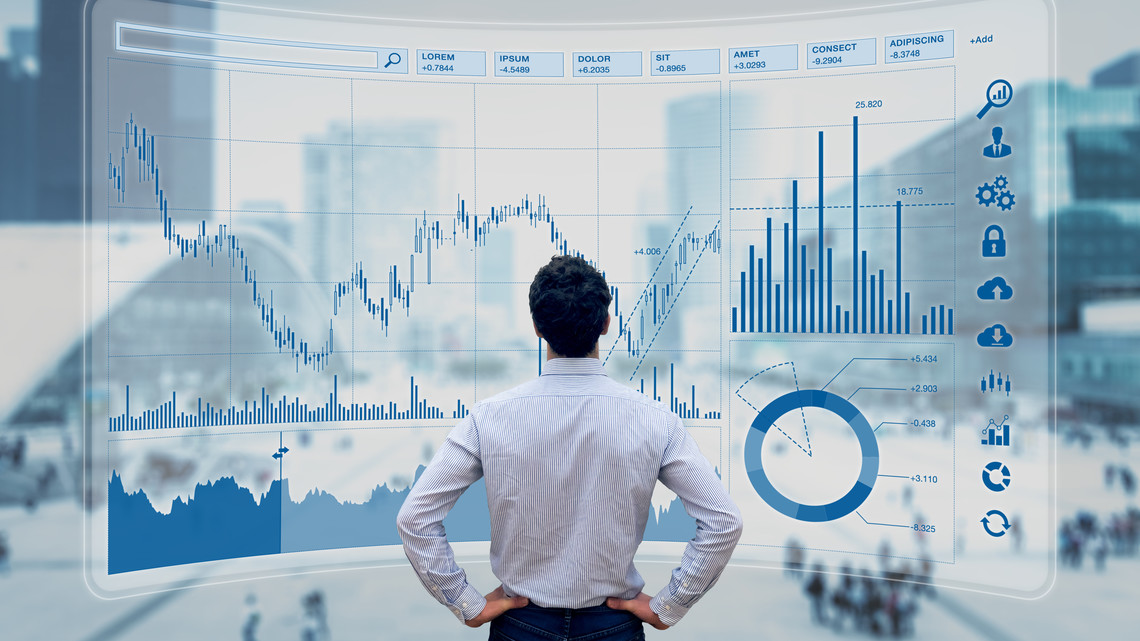 Digital Business – Poised for the digital business transformation
We help you to navigate the digital business transformation and develop your digital business based on innovative, sustainable business models, products and services.
Digital readiness & maturity assessment
Potential and risk analysis digitalisation/industry 4.0
Digital transformation roadmap & journey
Digital business: digital, innovative and sustainable business models
Digital platform business
Smart digital products and services
Digital value chain & processes – Enhance sustainability and efficiency
We support you in the optimisation, digitalisation and automation of supply chain and business processes, sustainably enhancing both efficiency and performance.
Supply chain integration
Smart supply chain, supply chain 4.0
Digital supply chain twin, simulation
Process mining, business process optimisation, digital business processes
Intelligent forecasting & planning
Digital procurement, procurement 4.0
Smart manufacturing, smart maintenance, smart logistics
Digital service, service 4.0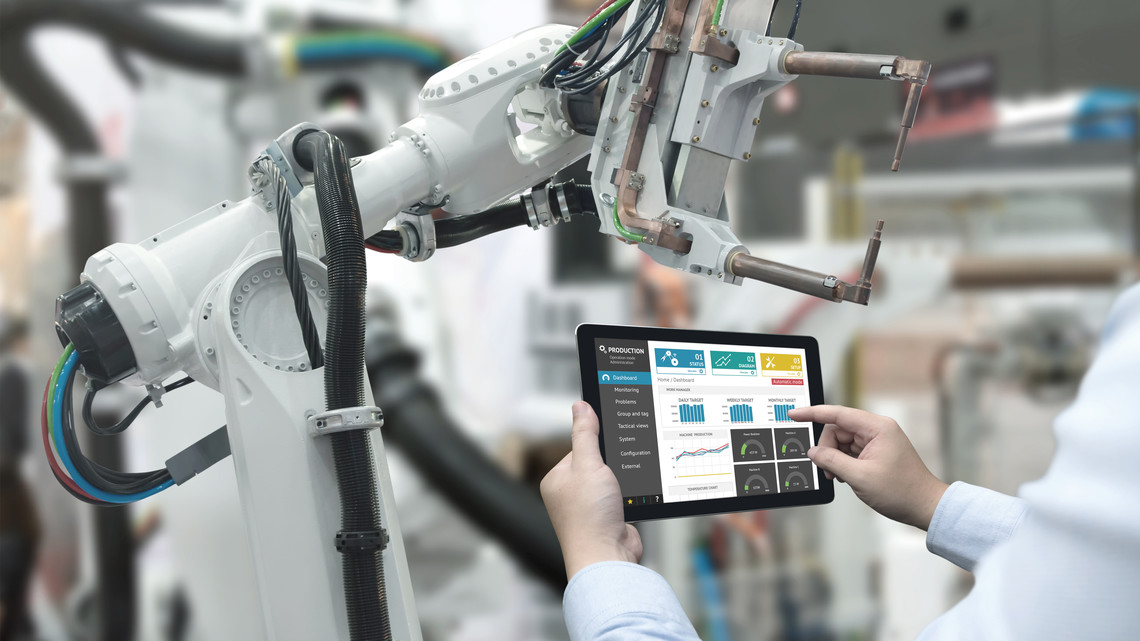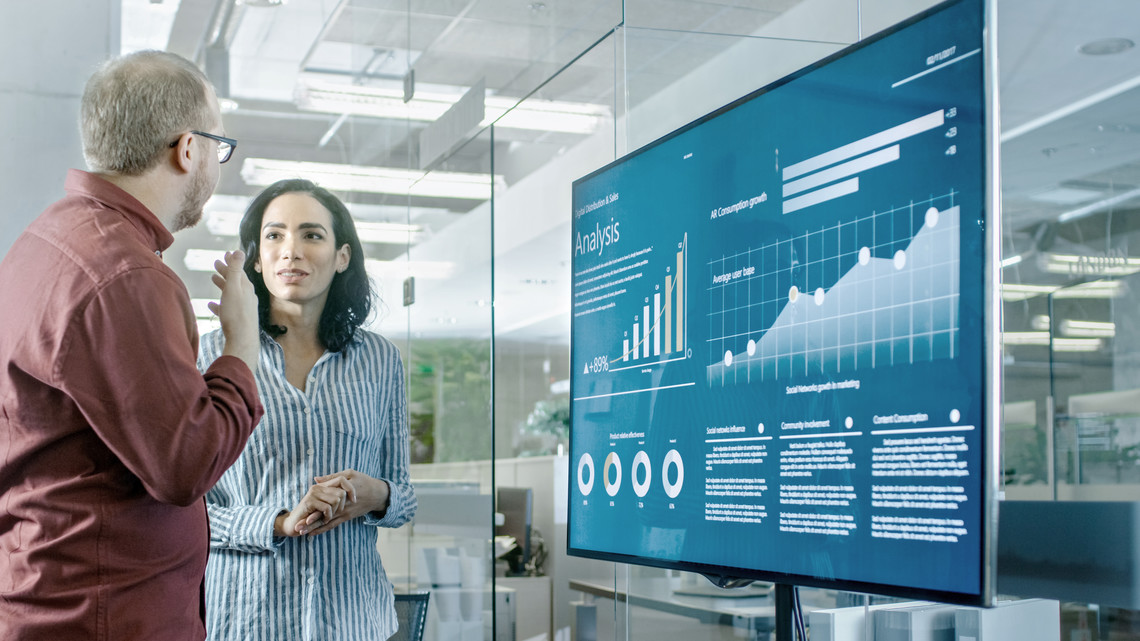 Data analytics & digital technology – Exploit the potential
Digital technologies and data science are important enablers for digital business transformation and for sustainability. We ensure that you make the most of the opportunities and potential they offer.
Data analytics assessment & data quality assessment
Data inventory evaluation
Data strategy & roadmap
Data science use case evaluation
Prototyping & realisation of data analytics applications
Development of specific self-learning algorithms
Data science training
Agile implementation of data analytics tools
Technology scouting, technology inventory evaluation
Feasibility, evaluation & testing of digital disruptive technologies
Prototyping of digital solutions
IT management – Transform your IT into a business enabler
IT is the backbone of every business. We support you in the strategic alignment of your IT, developing a powerful and sustainable IT organisation and optimising the commercial use of business applications.
IT strategy
IT application architecture, application scenarios
Application life cycle management
IT management & controlling, IT processes & organisation
IT service management
Sustainable IT operating model
Sourcing strategy & partner management
Agile evaluation of business applications and integrators
Improve your return on enterprise application (RoEA)
Quality and risk management
Program and project management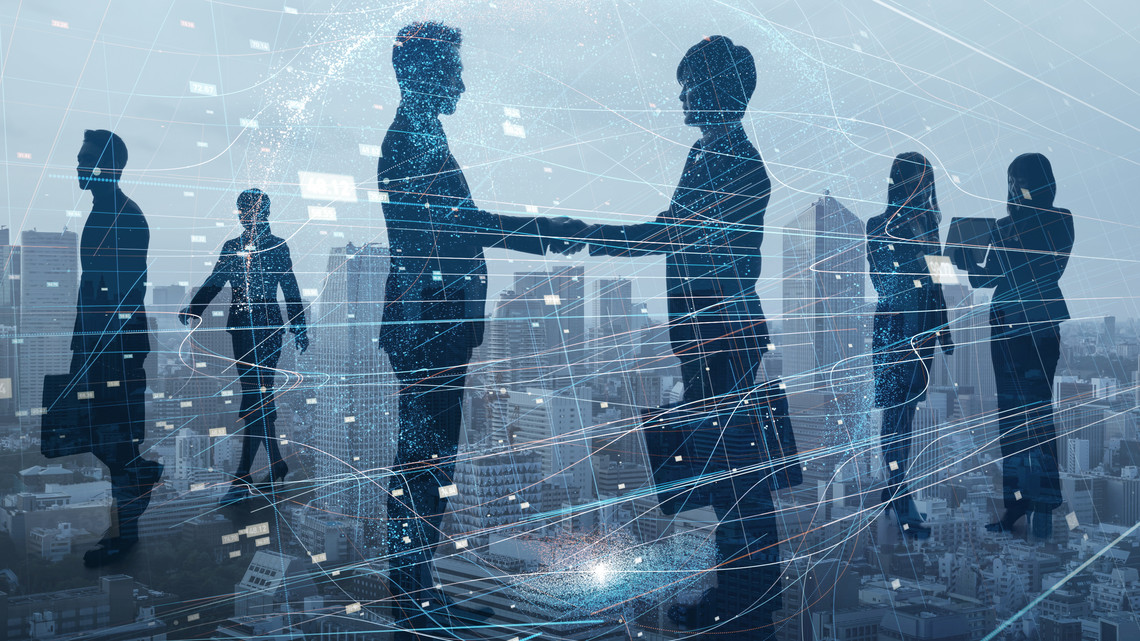 Contact us now