SUCCESSION PROGRAMME - SUCCESSFUL COMPANY TAKEOVER
Finding a perfect successor for a company is a challenging task. The successor generation must be introduced to the new task step by step. To achieve this, it is worthwhile to gain experience before the company is handed over. We offer prospective successors a succession programme lasting at least 3 years.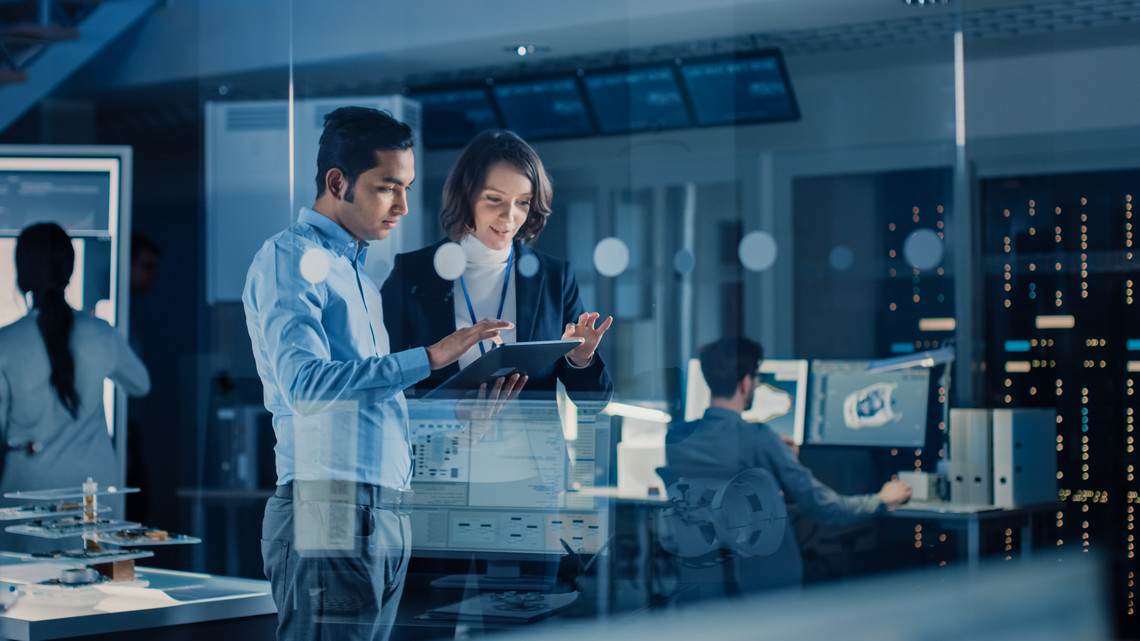 3-year succession programme
The regulation of succession in owner-managed companies is one of the most demanding management tasks, especially in smaller and medium-sized companies. Accordingly, long-term planning together with the successor generation is necessary. But planning is one thing, execution and implementation another.
 
The successors must be introduced to the new task step by step. For this purpose, it has also proven useful to gain initial experience outside of one's own company. In addition to project or line work in comparable companies, a development step in management consultancy is also an option. For this purpose, we offer a specific follow-up programme of at least 3 years:
Consulting work in consulting projects in the areas of digitalisation, SCM & operations and service.
Participation in internal and external training events of the Z Academy
Collaboration in marketing and sales
Collaboration in business development and innovatio
Your benefits
Learning the craft, methods and tools of a successful consultant
Building strong analytical and conceptual skills
Developing change management skills
Insight into different sectors and companies in a short period of time
Steep learning/experience curve
Broad know-how, broad professional experience in relevant business areas
Strong complement to project or leadership work
Establishment of a strong personal network for future work
This means that the successors are ideally equipped to successfully take on future tasks.
Are you planning your succession or are you a potential successor? Then get in touch with us.