Senior Manager Supply Chain Management & Purchasing (M/F/D)
As an international, implementation-driven consultancy, we support our clients in the areas of digital business transformation, supply chain & operations management and service.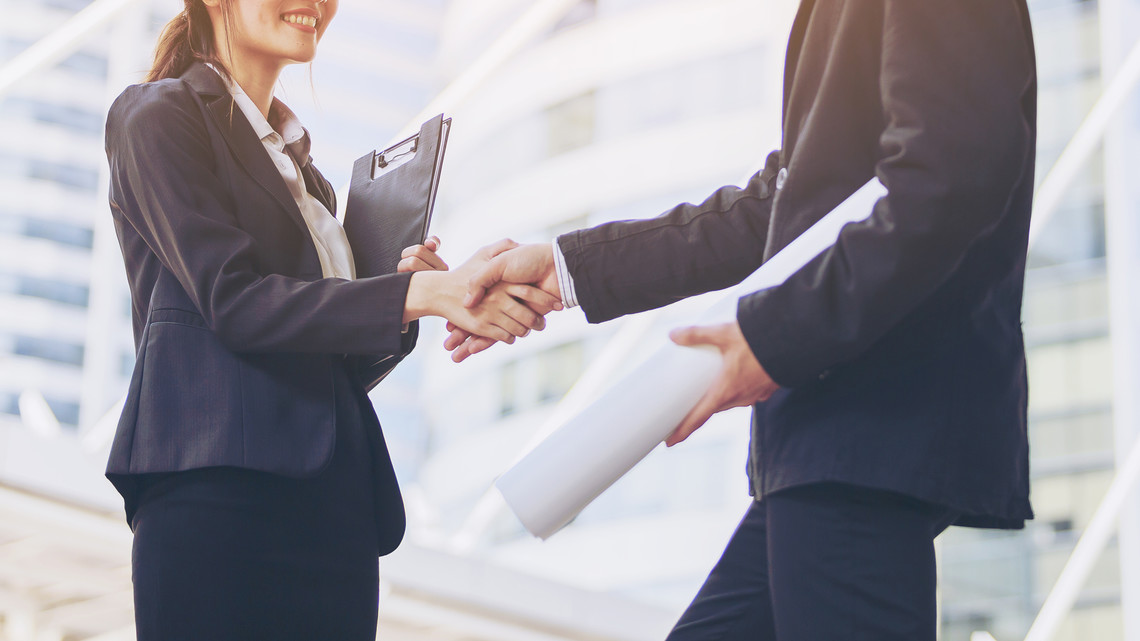 Your responsibilities will include:

Managing projects or part projects with a focus on strategic and operational alignment as well as optimisation of supply chain management/purchasing
Embedding strategic and operational best practices
Premium change management from the board to the operational level
Responsibility for and collaborating in the acquisition of new and follow-up projects
Responsibility for the further development of methods based on professional benchmarks, best practice and best-in-class knowledge
To meet our clients' high standards, you possess a first-rate university degree and proven successful work experience in this sector, e. g. as a senior supply chain manager/COO or as a purchasing manager or supply network manager/strategic buyer. Alternatively, or ideally additionally, you have past work experience in a well-known management consultancy.

Your past responsibilities have included the strategic international realignment of supply chain management/purchasing, demonstrably achieving successful value creation management through strategic and operational implementation initiatives. You are success-driven, performance-oriented, communicative and enjoy working in a team. You proficiently and confidently communicate and negotiate in both English and German. Knowledge of a further foreign language is an advantage. We offer you a position with high client expectations and challenges and the opportunity for further professional development into a top-performer in an entrepreneurial environment. Join us and meet the challenge of completing demanding international projects from initial analysis to final implementation.

Interested?
We look forward to hearing from you. Please send your application to Ms Irmgard Zellweger, recruitment@zellweger.com.

We only consider direct applications – no recruitment agencies.