Senior Consultant Purchasing (M/F/D)
As an international, implementation-driven consultancy, we support our clients in the areas of digital business transformation, supply chain & operations management and service.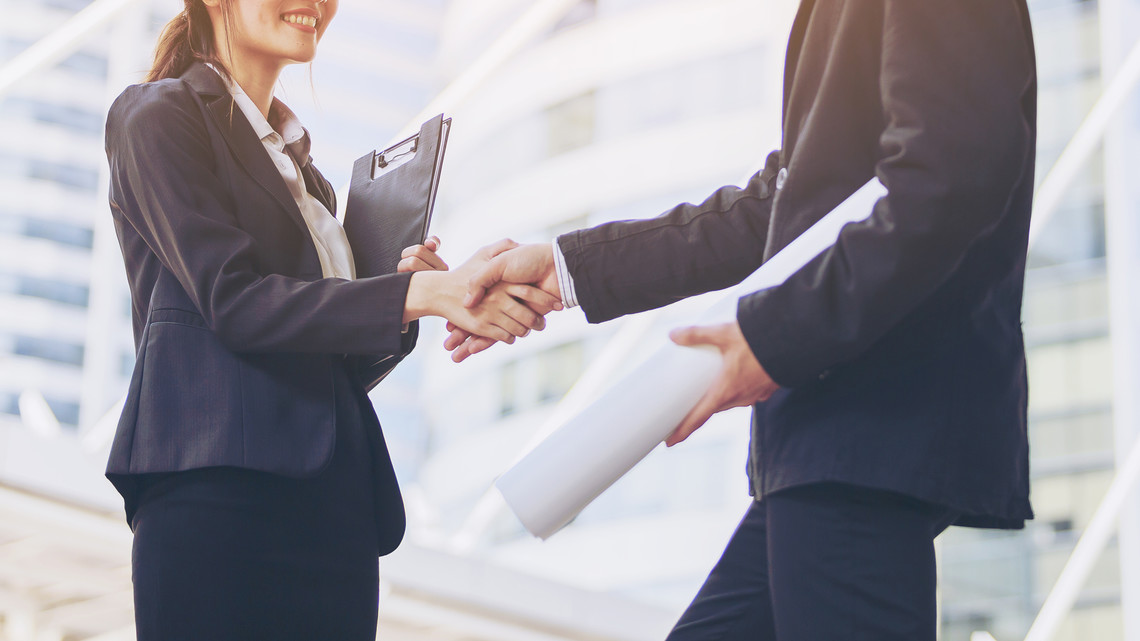 Your responsibilities will include:

Managing international projects and part projects in purchasing

Strategic development of the purchasing segment
Procurement excellence transformation
Material group, supplier and risk management
Process and organisational development
Digitisation of purchasing, evaluation/implementation of digital solutions

Collaborating in the acquisition of new and follow-up projects
Collaborating in the further development of methods and tools
You have previous work experience in an international industrial company as a purchasing manager or strategic buyer or have previously worked in management consulting. Your past responsibilities have included the strategic development of the purchasing segment as well as generating sustainable value contributions through strategic and operational implementation initiatives.

You are success-driven, communicative and enjoy working in a team. You have a first-rate university or technical college degree (business administration, engineering, information technology). You speak German as your native language (non-native speakers must be at least level C2). You also have excellent command of written and spoken English. We offer you a chance to further your personal and professional development in implementation-oriented management consulting as part of a strong team, work on exciting national and international projects as well as continuous training and education.

Interested?
We look forward to hearing from you. Please send your application to Ms Irmgard Zellweger, recruitment@zellweger.com.

We only consider direct applications – no recruitment agencies.