DATA ANALYTICS
Every company has vast amounts of data at its disposal. Often, however, this data is not used effectively. Data accessibility, concrete use cases and data analytics capabilities are frequently lacking. Discover ways to use data successfully in your own business.
The solution: our software-supported data inventory evaluation (DIE) to help you generate added value from your data. The DIE identifies your existing database – internal, external, structured or unstructured – and assesses its completeness and quality. Actual company-specific applications are identified, prioritised and selected on the basis of 100 best practice use cases. Lastly, we employ an agile process to develop and test functional prototypes for these applications and deliver these to you promptly.
Learn more about our data inventory evaluation! Our data science specialists look forward to demonstrating the benefits to you in detail.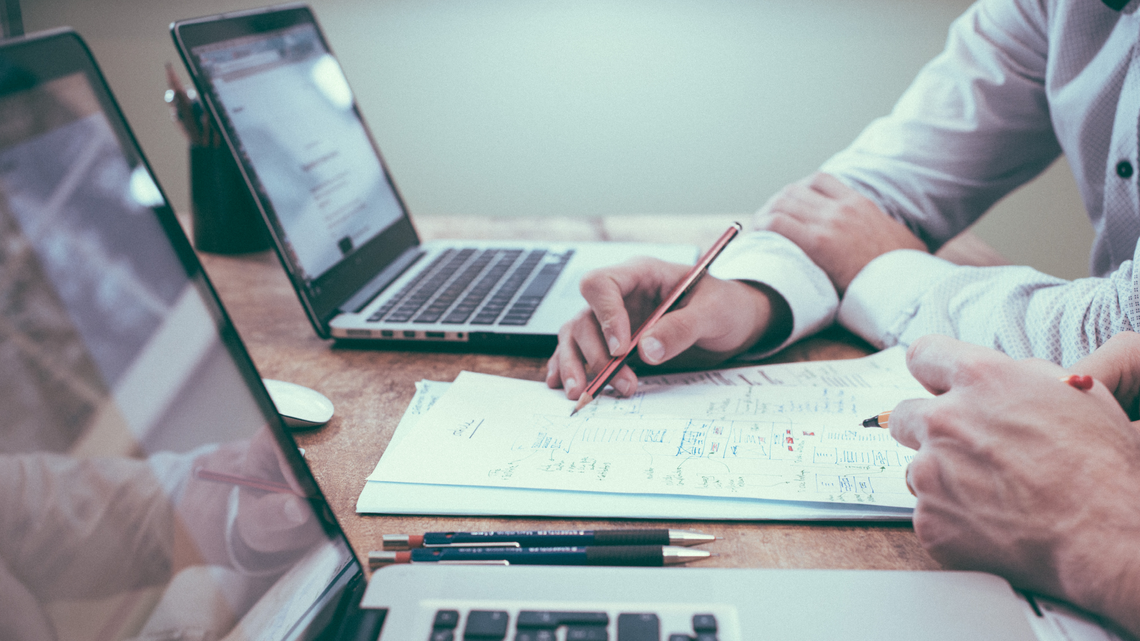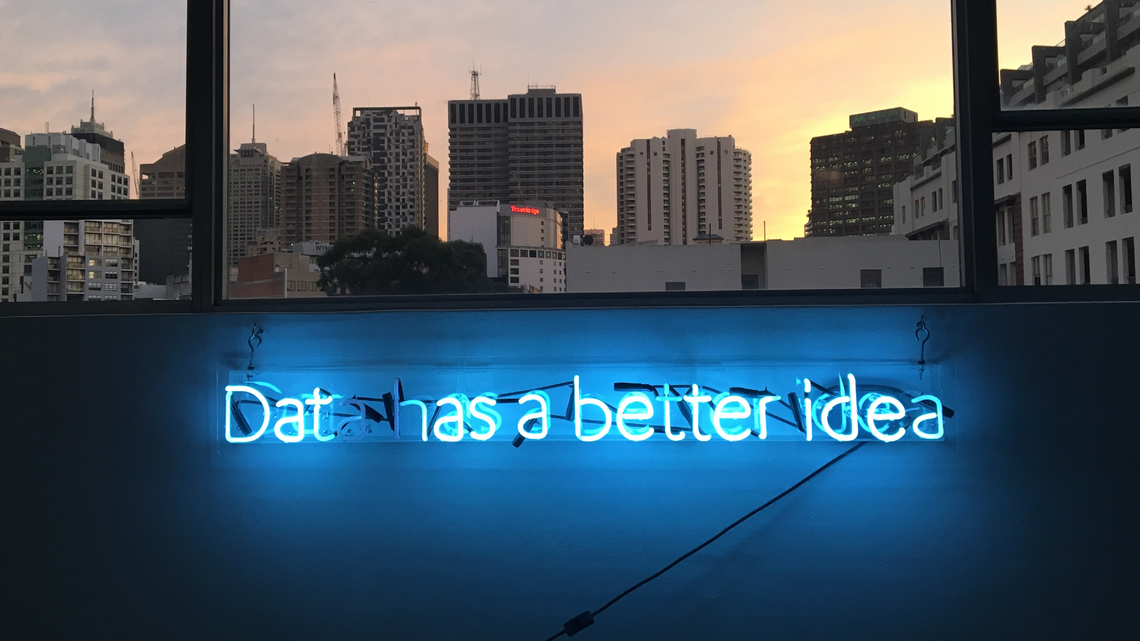 Data is the strategic resource of the 21st century. Excellent data quality is an absolute requirement to exploit this potential. Insufficient data quality obstructs digitisation. Data management and ensuring high data quality are an enormous challenge, not least because of the vast data volumes involved. Intelligent tools are needed to support data quality analysis and data cleansing.

With our data assessment robot (DAR), we use specially developed algorithms to analyse your master and transaction data for completeness, plausibility and quality. Find out more about our data assessment robot! Our data scientists look forward to hearing from you.